Day 14: Treat Yourself
I did this!

197
Posted on December 14, 2014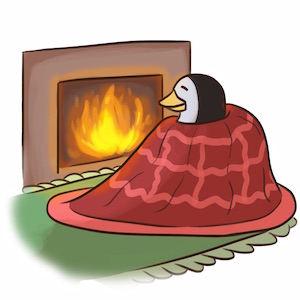 You have all been such dedicated #KindnessAmbassadors and today's your chance to turn your attention to you.
Do you enjoy sitting by the fireplace curled up with a blanket? Give yourself a chance to do that today.
Want to kick your feet up and read a book? Go for it.
Craving a yummy treat? Indulge.
And when you do, don't forget to remind yourself that however many challenges and troubles you have on your mind, there is a great person inside who deserves to be treated with kindness. And that person is you. 
Share your comments below.