3 Tips for Organizing Digital Marketing Data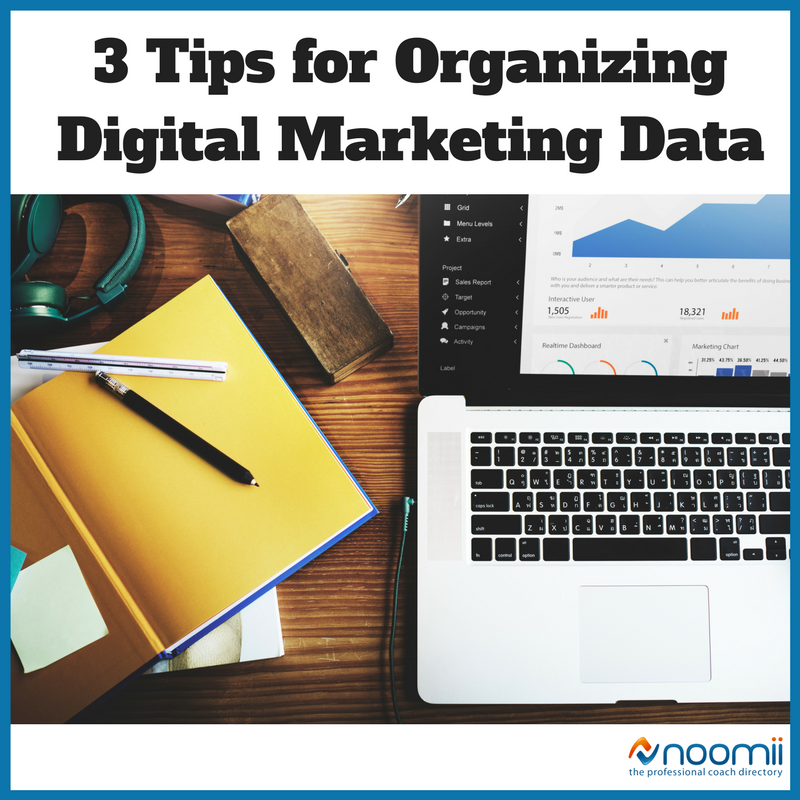 This is a guest post written by Lewis Robinson. Want to contribute? Check out the 2017 publishing calendar.
Digital marketing is one of the most valuable things that a business can do to build its audience. When you use the internet to communicate with your clients, you tap into a growing global network of people.
One tricky part of digital marketing is the sheer volume of data you need to deal with. When you are working across several different media markets and social media platforms, you need to stay organized. This is the only way to know when a campaign is doing great or when it is underperforming.
You can become a more organized and effective digital marketer. Here are three tips for making it happen.
1. Focus on your Key Performance Indicators
Data only has meaning when it is attached to clear goals within a business. If you don't know what you are trying to do, your data will only add to your confusion.
Key Performance Indicators (KPIs) are all about priorities. Every business wants to make more money and reach more people, but that isn't specific enough. The key to find the one or two very specific metrics that will reflect the overall health of your organization.
Andrew Rogers, President & COO at Business.com, suggests that a great KPI will be easy to measure and lead to direct action. Indeed, a KPI is only useful when you know what to do after you look at it. That's how your data can lead you to make better business decisions that improve your bottom line.
After you set one or two KPIs for your business, you will have a better context within which to organize data. You will be able to sort through information with an eye for the specific trends that lead to future success.
2. Measure over larger periods of time
The flip side of being overwhelmed by data is not having enough data. When you try to organize a tiny set of data, you often get false positives. This is known as having too little "signal" amongst the random "noise."
Make sure that you have a large sample size to work with. Organize your data so that you are looking at your marketing efforts over time, rather than obsessing over individual social media posts. When you use a lot of data, you get more accurate information.
Your margin of error will be much lower when you organize your data into large batches. This is a crucial aspect of good data organization.
3. Use tools to organize your data
You don't need to work with your data all by yourself. There are many useful tools and services out there that can make a big difference in your ability to stay organized.
The most common tool that marketers use for this is a simple digital marketing dashboard. A dashboard is a service that aggregates your marketing data from all around the internet and displays it to you in an easy-to-understand format.
Even if you are a seasoned marketing pro, you'll have a much easier time parsing data when you use a dashboard. It helps you go deeper with your analysis and discover the key insights that can push your business forward. Best of all, these dashboards can be customized to fit your specific KPIs.
Stay organized with your data
Don't let yourself become overwhelmed by your data. When you use the best tools available to streamline your information, you will feel a lot less day-to-day stress with your marketing work. This is a great way to become a more effective and happier digital marketer. Once you get organized, you will never want to work any other way.
About Lewis Robinson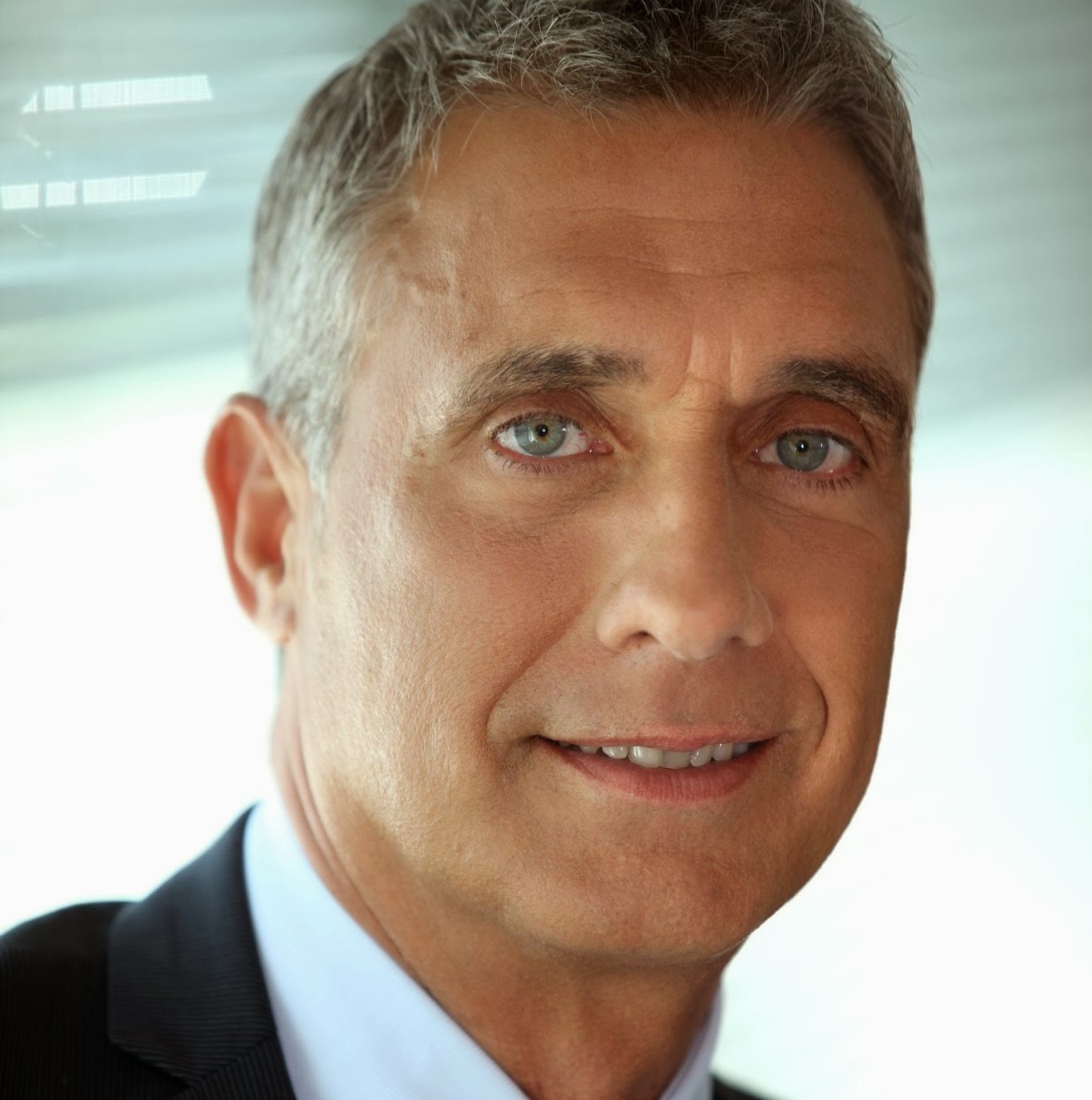 Lewis Robinson is a former CEO with experience starting and running several small software companies. He currently lives in Pocatello, ID, where he consults with small/medium businesses and start-ups all around the Mountain West. You can reach him through his LinkedIn profile or via email.
Check out these related articles: