Avoid These 6 Blogging Blunders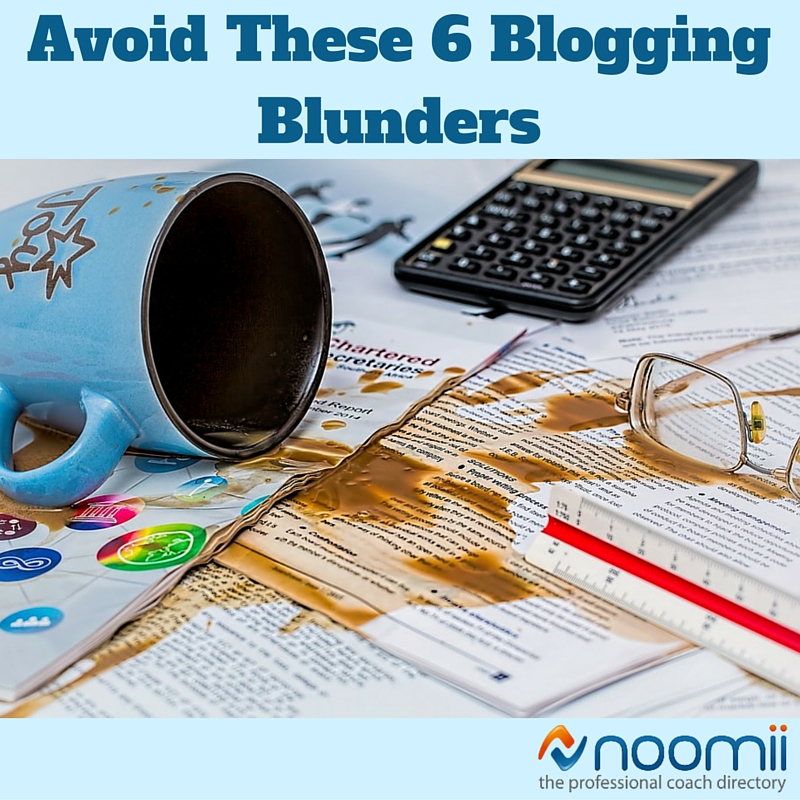 This is a guest blog post written by Kate Simpson. Want to contribute? Check out the 2016 publishing calendar.
Let's see if you recognize yourself in this common pattern: you've always been good with words, you've been reading influential blogs for a long time and you suddenly realized blogging is something you could succeed in. When that idea came to your mind, you immediately accompanied it with the thought that many people would read your opinions, they would agree with them and share your posts all over social media.
Was that what really happened once you started blogging? If you're like most newbies, you probably ended up disappointed with your inability to attract thousands of readers with your very first post.
If this sounds like you, don't worry. We have some great tips that will help both new and veteran bloggers improve the influence their blog has on their ideal clients/audience.
So, what are the common blunders you should avoid if you want success in the blogosphere?
1. Failing to market yourself
You may write the best content ever to be published on the web, but it will be practically worthless without proper promotion. Are you writing a blog or a personal diary? How can your post reach as many people as possible without heavy promotion?
The blogging world is probably the most competitive environment you've ever encountered, making it difficult to stand-out among the masses. This means you'll have to use different marketing tools if you want to get noticed. Some of the most obvious strategies include:
bumping up your social media activity

guest blogging on other sites to get your name out there
2. Being too common
You assembled a few online resources, wrote a plagiarism-free post based on the information you found and published the same old things written in new words? That's not what blogging is about. The Internet is suffocated with pieces of content that are similar to one another; yours will be just another small fish in the sea.
If, on the other hand, you present yourself as an expert, the readers will recognize your passion and authority. Write about things you're knowledgeable about! Support your arguments with straightforward facts and stay as unique as possible.
3. Failure to delegate
You don't have to wait to become a rich and famous blogger before you start delegating part of your work to people who can help. If you notice that you lack the knowledge on the trending topic, you should reach out to a guest blogger to write that piece for your site.
If you realize you're not the perfect editor (and you're probably not, because no one can edit their own work to perfection), then you can leave that part of your job to AssignmentMasters – a proficient editing and proofreading service, whose writers can also help you develop brilliant content on any topic.
4. Lack of organizational skills
You seriously thought you could write a blog post whenever you had a little free time on your hands? That's not a strategy that will keep your readers entertained and coming back for more. Set a schedule based on your capacity and make sure to stick to it.
Publish new content on the scheduled dates, but make sure not to write it for the sake of publishing. You mustn't allow the frequency of writing to affect the quality you produce.
5. Ignoring your readers
Blogging is a discipline where introverts shine, but there is one thing most of them are failing at: communication with the audience. Who cares if you're too shy; this is the internet! Once you publish your posts and promote them with proper content marketing techniques, you have to engage in conversations with your audience.
They will ask questions, and you should answer them in a way that lets your personality shine through so your readers know you aren't a robot. You should also be the one to ask questions! Don't use Facebook for the sole purpose of posting links; be there for your audience and make some real connections.
6. Ignoring Google Analytics
Great content is not enough to get you to the top. You must know the exact impact your posts achieve, so you can customize them to your audience's preferences and make them even better.
It would be silly not to use Google Analytics - a tool that gives you detailed, accurate insight that helps you understand the activity of your readers. Then, you can use that data for the goal of producing better content and improving your marketing efforts.
No matter how obvious these pitfalls are, many inexperienced bloggers get trapped in them sooner or later. When you learn how to avoid them and you replace them with productive practices, you'll notice you're achieving much better results!
About Kate Simpson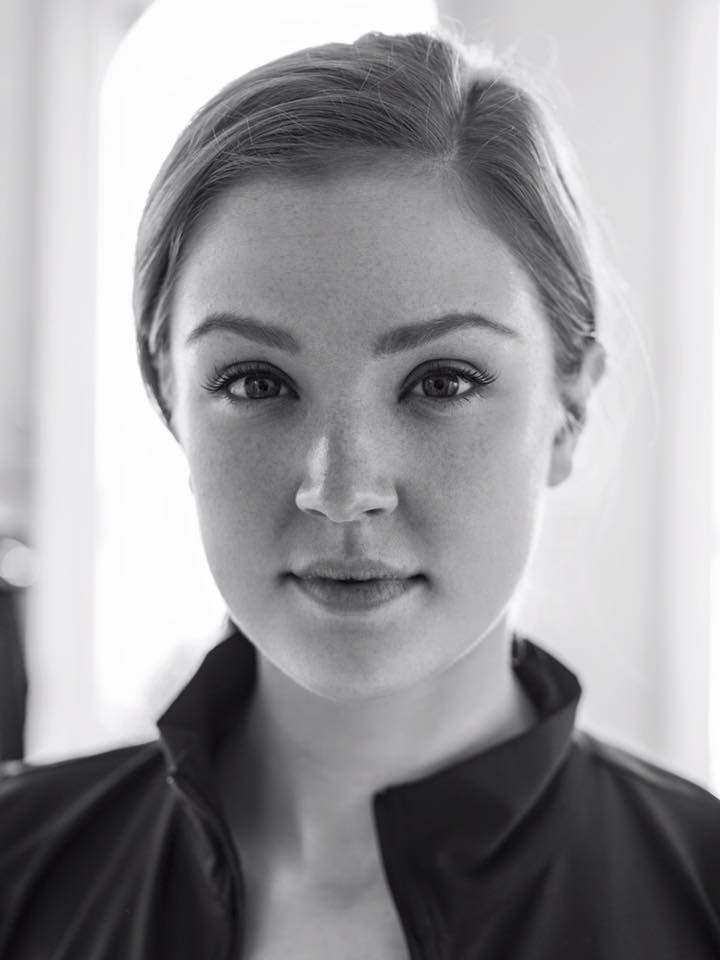 Kate Simpson is a young writer for Assignment Masters, seeking creativity and inspiration in unusual destinations. Her main hobbies are photography and 19th-century impressionism.
Check out these related articles: