How Coaches Can Better Utilize Data Analytics
This is a guest post written by Lewis Robinson. Want to contribute? Check out the 2018 publishing calendar.
Being able to process and analyze data more effectively can benefit your coaching business in a variety of ways. While smaller operations often lack the infrastructure, finances and other resources typical of larger businesses, they may still be able to incorporate analytics into their workflow process or operational model.
Choosing to outsource key aspects of the process or to contract with a third-party service provider can drastically reduce costs and ensure that even the smallest ventures will still be able to enjoy all the benefits that the latest data analysis tools and techniques have to offer.
Assessing the impact of a marketing campaign
New technologies are constantly changing the ways that businesses are able to market and promote themselves. Sophisticated analysis methods can provide much-needed insight regarding consumer habits and market trends, as well as the impact that an existing promotional campaign may be having.
Data analytics can be a powerful tool, one that can allow organizations to market themselves more easily and effectively. Promotional costs are often an important consideration, especially for businesses that may be working within the limitations of a smaller advertising budget. Being able to determine which promotional efforts work and which may be doing little more than wasting financial resources can allow business owners to craft a more nimble, cost-effective and efficient marketing campaign.
Client profiling
Client relationships matter. Any marketing tool or promotional technique that can help businesses to improve their reputation, better their image or to craft a more recognizable brand or identity can often be a key asset. Customer relationship management (CRM) tools have much to offer when it comes to building and maintaining the lasting client relationships that may lead to greater future success for your coaching business.
Sifting through existing records is often an essential step for the creation of more detailed, accurate and helpful customer profiles. Analysis methods often play a crucial role in providing businesses with greater insight into the habits of their clientele. Up-to-date profiles can help businesses to more easily anticipate and meet the needs of their clients. There is a selection of CRM software out there to choose from, such as HubSpot, Salesforce and Zoho, so it's a good idea to shop around before deciding which CRM software will work best for your coaching business.
Optimizing operational efficiency
Analytics may also be useful for businesses seeking to curb their spending or keep operational costs from getting out of hand. While the latest data analysis methods may be useful for identifying any aspects of operation that may be placing necessary strain on a business's financial resources, the costs needed to obtain analysis software applications, expand digital infrastructure or to hire in-house technical expertise can also be a serious obstacle. Off-site data streaming and processing services can allow businesses to benefit from the full range of data analysis tools for far less overall cost.
Finding the best resources and solutions
The resources needed to generate raw data, collect and process it into a usable format and then perform whatever analysis methods may be required can vary considerably. Certain tools, such as smart devices that are able to download usable data automatically or a streaming platform that will allow businesses to manage their data more effectively or ensure more accurate and timely analysis efforts may prove to be valuable assets. Seeking out the third-part service options and other digital resources that will best fit either the current or future needs of a small business can often be a concern of tremendous importance.
Data software options
There are a few different options to choose from for data software. Probably the most popular one and most widely used is Google Analytics. Much of their services are free and very user friendly and would be great for coaches using data software for the first time. Another great software is Microsoft's Power BI, there are many features that you will find useful with their platform. It will help give your business a big business feel. There are many others to choose from and compare from, you can find them here.
Superior data analytics
Whether it's the ability to glean useful insights in real-time or finding ways to ensure that a data analysis method, service or solution is able to fit within the budget, analytics that have been tailored to meet to the unique needs of a business are often able to produce superior results. The falling costs of both digital data storage and raw processing power means that data analytics is a resource that businesses can expect to use a lot more often in the days ahead. Finding or developing the best analysis process, investing in superior resources and seeking out the best solutions is no longer a concern that small businesses can afford to overlook.
About Lewis Robinson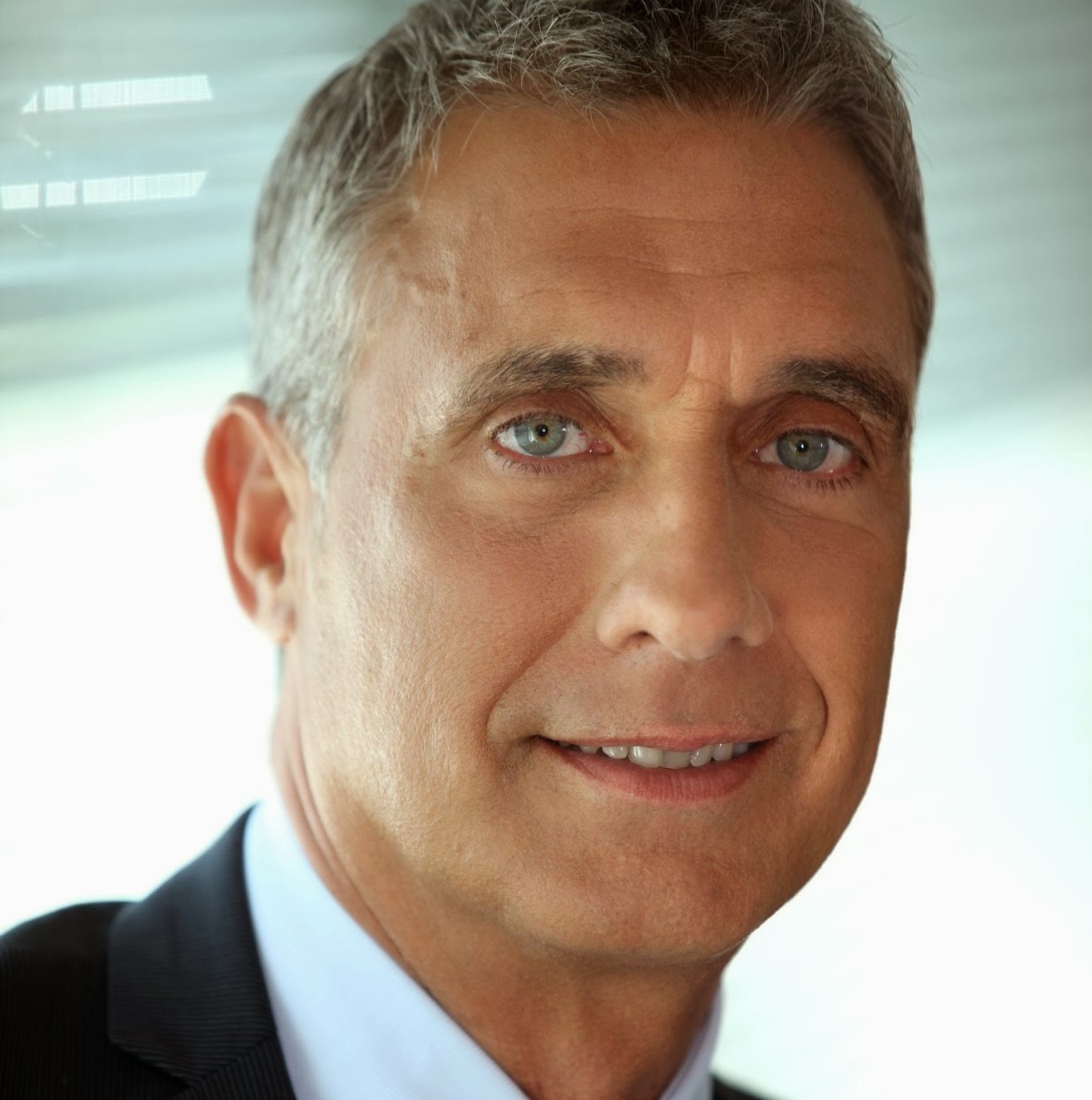 Lewis Robinson is a former CEO with experience starting and running several small software companies. He currently lives in Pocatello, ID, where he consults with small/medium businesses and start-ups all around the Mountain West. You can reach him through LinkedIn.
Check out these related articles: