How Entrepreneurs Can Bounce Back from Failure
This is a guest post written by Lewis Robinson. Want to contribute? Check out the 2018 publishing calendar.
Abraham Lincoln filed for bankruptcy. Let's put forth that example to anyone experiencing failures and setbacks in life. Before quitting, look at Lincoln and many other famous people who failed. The cliched advice to "never give up" rarely ceases to be accurate. As long as you are willing to bounce back from your past follies, then you increase the chances of success the next time out.
Entrepreneurs who are currently suffering from financial losses and missed opportunity costs may not be interested in pep talks. A downbeat and defeatist attitude can overtake them. It shouldn't.
Following some basic advice on how to make a comeback after failure could set an intrepid entrepreneur down the find path to previously-elusive success.
Overcome your personality flaws
"Fix what's bad about you" might seem like a confrontational bit of advice. Some may feel such a tip is akin to a personal insult. Regardless, if your personality flaws and quirks turn people off, business success hardly comes easy. Being short-tempered, lazy, dishonest or lax won't exactly contribute to amassing repeat customers nor drive enthusiasm among fellow coaches to form partnerships. Be honest about your personality traits. If you discover flaws, work on correcting them.
Yes, some truly abrasive people have succeeded in their endeavors. Scores of reasons exist why they aren't the best role models. The number one reason is more people fail than succeed when a personality is off-putting. And being a coach, aka someone who works mainly one-on-one with individuals, it is even more important that you understand your shortcomings and work on them.
Embrace the educational aspects of failure
A loss of income and the accrual of debt, two common results from business failure, are not exactly embraced by failed coaches. Look past the obvious negative impact of failure. Instead, welcome what failure has taught you.
You failed because something went wrong. Maybe you launched the business with too little capital. Perhaps the market was oversaturated when you timed your start. In hindsight, it might have been wise to install an inline bypass to enhance the IT network. No matter what contributed to the business' failure, the reasons behind the failure hardly hides.
Look closely at why you failed. The reasons behind the failure will automatically reveal solutions. If you worked with the wrong partners who dragged you down, maybe you now know to employ better judgment when forming partnerships. Or, you may understand the best strategy involves doing things solely on your own. Failure teaches you how to improve. Just don't block of failure's lessons out of your mind.
Point fingers inwards
Did you put all the effort into the venture you should have? Did you insist on taking weekends off when working overtime was the better plan? Did you ignore warning signs that things were trending downwards? If any fault lies with you, be willing to accept the blame. Otherwise, you won't make necessary changes when the time comes to go into business again. You also may end up predisposed to blame either others or errant circumstances for failure. That won't change your fortunes at all.
Accept personal responsibility and blame when necessary. Don't punish yourself, but don't dismiss your faulty contributions. Coming back from failure requires the right attitude. Confirming your own mistakes contributes to the right attitude.
Bring in outside help
Even after carefully looking over the post-mortem of the failed endeavour, the reasons behind the failure may still seem mysterious. If you aren't able to fully figure out what went wrong, contact someone who can. A business consultant, an accountant or even a representative from a local business community group might be able to provide a reliable assessment. Sometimes, a third-party can look at things objectively and arrive at the proper conclusions.
While maintaining a critical eye and ear to any commentary about the business would be wise, don't become combative when faced with the truth. Spurning good advice won't exactly improve your chances for success in the future.
Speaking of the future, why not get a jump on it? Start thinking about what you can do to make your next endeavors fruitful ones.
About Lewis Robinson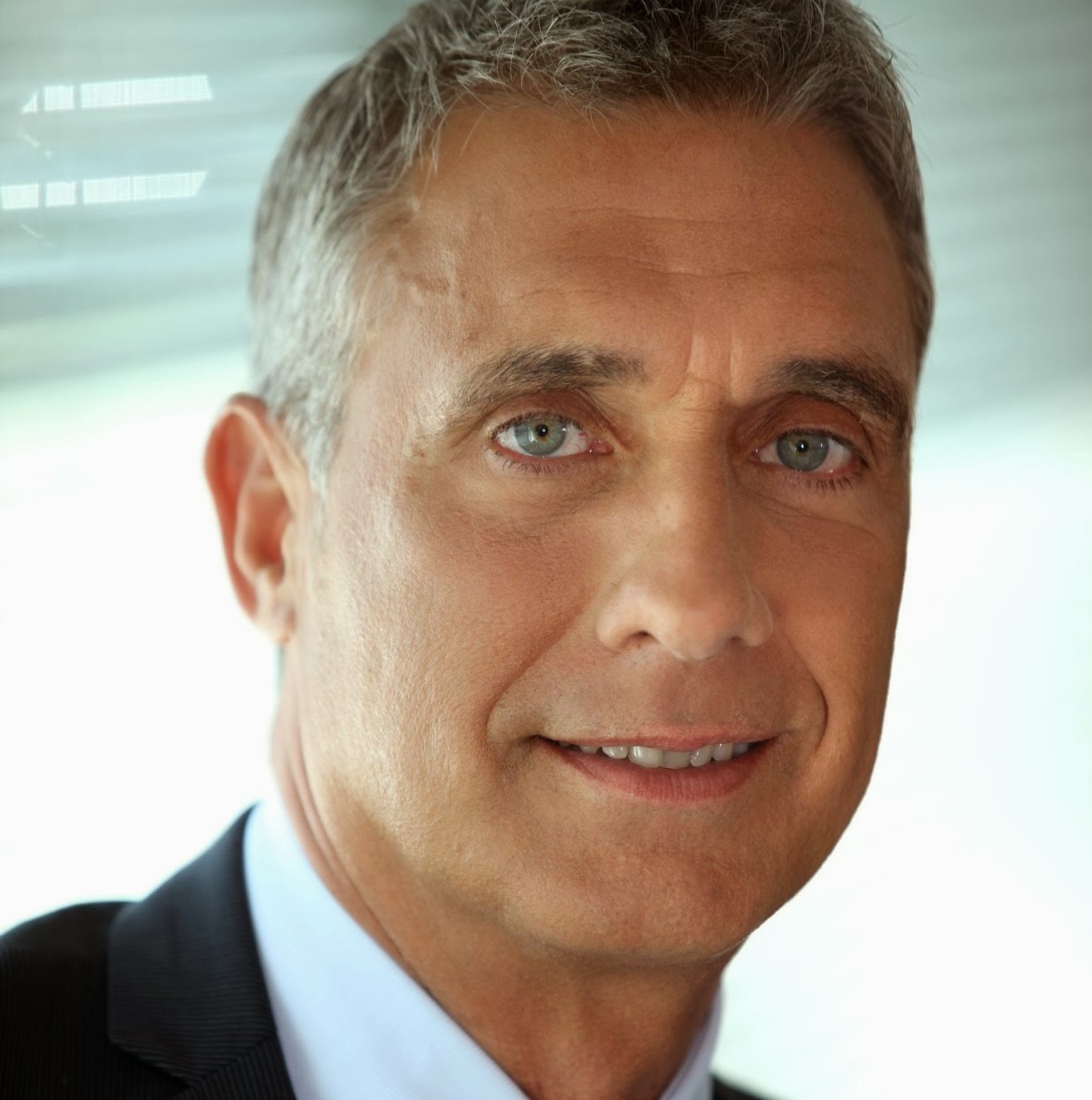 Lewis Robinson is a former CEO with experience starting and running several small software companies. He currently lives in Pocatello, ID, where he consults with small/medium businesses and start-ups all around the Mountain West. You can reach him through LinkedIn.
Check out these related articles: