How to Help Create a Strong Workflow for Your Coaching Business
This is a guest post written by Lewis Robinson. Want to contribute? Check out the 2017 publishing calendar.
Having a productive workflow in a business environment is needed to ensure smooth running and continuity of service. Every business owner needs to be aware of how important this is and come up with ways to make it work for them.
Workers are the main culprits here, so if you work with others, you need to study how everyone likes to work and what motivates them to be creative and productive. If you are a solopreneur like many coaches, you'll want to do the same assessment on yourself or work with your own coach to discover and establish your motivators.
In order to have an active workflow, it must include the discovery and establishment of motivation factors, involve the use of productivity tools and systems, get rid of distractions and maximize the utilization of available space. Here are the steps to create a strong workflow for your coaching business.
Workflow analysis
A proper workflow analysis is the first step to creating a business environment that is focused, goal-oriented, committed and motivated. Analyze your current workflow and see if it needs updating. Review the current state of events by addressing document management systems, document workflow processes, security permissions, identifications and line of business integrations.
You'll also need to define the future requirement and workflow strategy, summarize benefits of implementation and operational savings and establish a roadmap for implementation.
Understand your workflow
Every individual carries out their assignments in a different way. Some like to work tirelessly until their eyes pop out, while others like to take breaks on several occasion. The bottom line is productivity. As long as you are producing, the methods you choose to achieve this are entirely irrelevant.
However, you need to understand how you like to work. While your work style doesn't matter in one sense, if you recognize how you work and adapt to that, you can take measures to ensure your productivity. The first step in being able to make changes is recognizing why you would make such changes.
Utilize workflow productivity tools
There are many workflow tools in the market today, created to help companies streamline their workflow to improve productivity and profitability and, at the same time, minimize costs. Implementing workflow management and productivity tools will contribute to a reduced need for manual labor, improve accountability and streamline processes. A reliable workflow software is also needed to help shorten project duration, reduce errors that may cost the company, help employees to succeed, and make it easy to integrate appropriate roles in one process.
Maximize the utilization of available space
The workspace has to be conducive and appropriately optimized for you (and your partners/employees) to be able to work perfectly. It is not about how big the space is but how well you can maximize the utilization to favor the implementation of workflow strategy. Purge your office by getting rid of clutter or anything you don't want or need. You should also gather and redistribute items and establish work "zones" by determining what happens in every area of the office. This is especially important if you have a home office.
Eliminate distractions
Distractions, no matter how insignificant or innocent they might look, can have serious adverse effects of workflow. Remove any source of noise like music from TV or sound system to help you focus on your work. You should avoid scrolling through social media news feeds or chatting aimlessly with colleagues work hours.
Building a strong workflow requires commitment and sacrifice and a proper implementation of workflow strategy. It's important that you do regular workflow assessment, to see if they are in line with current realities so you can make plans for improvement.
About Lewis Robinson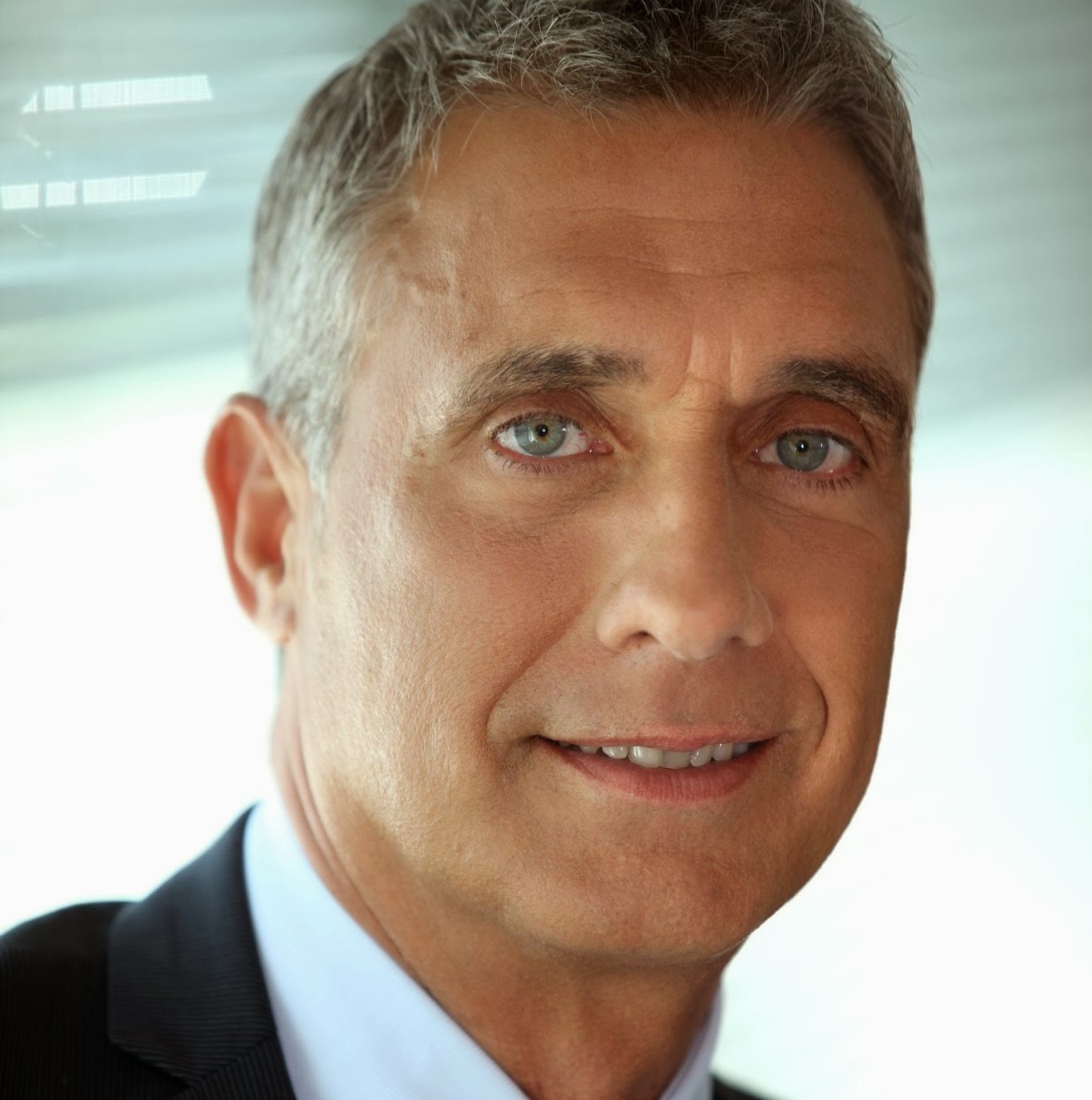 Lewis Robinson is a former CEO with experience starting and running several small software companies. He currently lives in Pocatello, ID, where he consults with small/medium businesses and start-ups all around the Mountain West. You can reach him through his LinkedIn profile or via email.
Check out these related articles: