How To Use Instagram For Business Marketing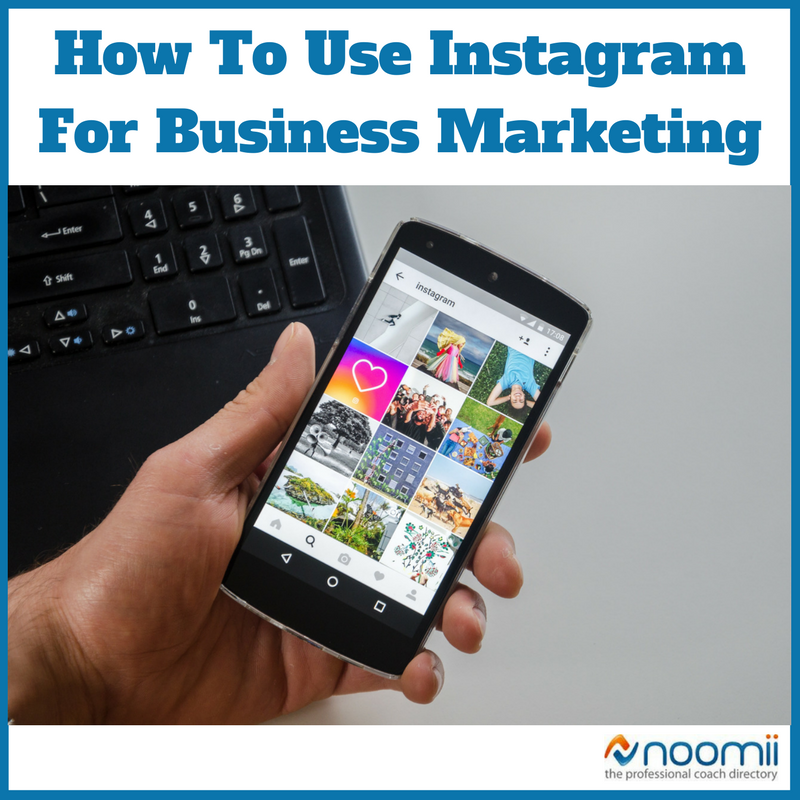 Promoting your online business is easier than ever now due to the availability of a range of social media platforms. You can now very easily reach out to your target audience. All you need is a proper social media channel.
Instagram is one of the most-used social media platforms today and has more than 700 million monthly users, putting it ahead of Twitter (which used to be the favored platform for businesses). With it's growing popularity and keen users, Instagram provides a perfect opportunity for marketers to use it for business promotion. In fact, a study by Forrester Research found that Instagram users were 58 times more likely to like, comment, or share a brand's post than Facebook users and 120 times more likely than Twitter users.
Let's look at few ways, you can make use of Instagram as a perfect marketing tool for your business.
1. Study and setup your business account
Before you set up your business account on Instagram, you'll want to do a little bit of research. Browse Instagram and get a feel for how others are using it - namely your competitors and your target market. Search hashtags related to life coaching (eg. #lifecoach, #lifecoachesrock, #growthmindset, #hireacoach), follow event hashtags related to your industry (eg. upcoming ICF Converge 2017 - #icfconverge), check out your competitors to see what they are posting and who is following them, etc.
Ensure that you have the clear strategy in your mind once you complete your research. Once you have an idea of who you are targeting, you can create your Instagram business account. Luckily, the app designers have made this an easy process - you start by dowloading the app on your Smartphone (Instagram is a mobile app, not available for desktop) and then going through the steps to create your account.
Your business account is properly optimized to increase the traffic and reach proper audience. Whatever you do, you have to make sure that your business account is only for sales and your selfies should just belong to your private account.
2. Post link to your business website
Your business website guarantees your authentication until you have the verified Instagram account. Add a link to your official business website in your bio so your followers can easily visit your site and learn more about you and your services. This link is clickable and is the key to getting traffic from your Instagram account back to your coaching website. This link should have a responsive landing page which is optimized for mobile devices as well as computers.
3. Post amazing photos of your products or services
Posts should be interesting and must be tempting enough to get people to engage with it. Your posts are the key to your Instagram success. All the posts must be interesting enough to keep the users on your page and finally, end up buying something from you.
However, don't pressurize your users to buy from you by putting on strong captions. If you have used the right hashtags, and the right picture, you don't even need to promote your products through strong pressurizing captions. Again, take a look at what influencers in the industry are doing to get some inspiration and get creative! Not only is Instagram a great place to market your business, it's also a lot of fun because it gives you a chance to show your creative side.
Pro tip: Instagram offers some awesome in-app filters that can be used to make photos more appealing.
4. Geo-tag your posts
We all know the benefits of local marketing, but apparently, we seem to undermine its importance when it comes to Instagram. Statistics show that only 5% of Instagram posts are geo-tagged (aka tagging your location).
Adding your location will improve the ranking because your posts will appear properly in search parameters. This is not a small feature, make proper use of it by adding your location in your posts.
5. Reach more people
Marketing is all about reaching your potential consumers. When you are using social media for marketing, you have more opportunities to directly reaching out to your potential audience. All you should do is try to get more and more people to follow you. Let your blog followers and your friends know you are on Instagram. Pay attention to trending hashtags, follow influencers and other coaches/entrepreneurs, watch out for the different types of content your followers are liking and keep a close eye on your competitors.
Instagram for business also has some great features that help you understand how many people are seeing your posts, how far your post reaches and how many impressions it has made. You just have to click on "view insights" on a post to see these details and exactly what they mean.
Getting followers on Instagram is not difficult, you just have to take the time to optimize your profile and put yourself out there and the followers will come to you. There are also hundreds of tools that can help you gain more followers. One example is Vibbi, which helps you grow your following and engagement through organic marketing techniques.
About Mitchell Jordan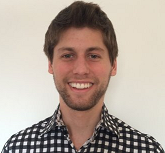 Mitchel Jordan is a freelance writer who offers blogging, ghostwriting and copywriting services. He works closely with businesses providing digital marketing solution that increases brand awareness and search engine visibility.
Check out these related articles: