Lesson #1: The Secret to Taking Your Coaching Business to the Next Level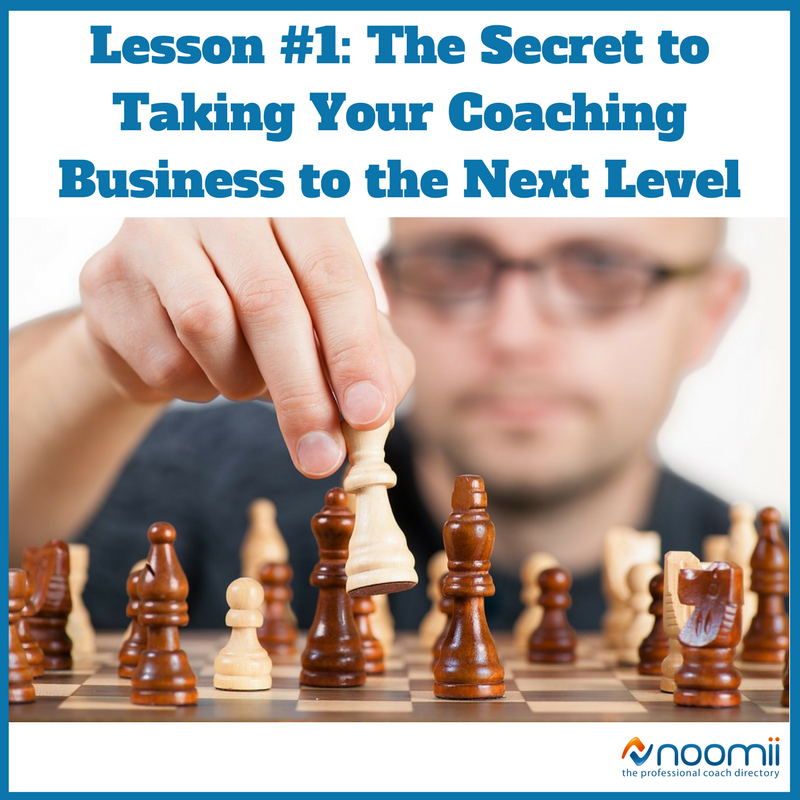 Over the next two weeks, I am going to be sending you free lessons on growing a six-figure coaching business. At the end, I'm going to be opening Deliberate Growth, a six-month group coaching program to take your business to the next level.
In this first lesson, I want to share the biggest secret to taking your coaching business to the next level: deliberate practice.
The secret is there is no secret
Far too often, I speak to coaches who think that marketing is some foreign concept that they just don't get. They believe there is some "secret" that if they could just find it, clients would line up at their door.
I'm here to say there is no secret to successfully marketing and growing your coaching business. Or at least not that one big "a-ha" or insider tip that will turn the tides and cause your inbox to flood with clients. Instead, I offer this not-so-secret secret that I tell my kids all the time:
"The only way to get good at something is to practice."
The same is true about marketing and lead generation. It will take time and practice to get proficient at it.
What is deliberate practice?
In his book Outliers, Malcolm Gladwell popularized the 10,000 hour rule which is often misinterpreted to mean that to become expert at something you need to spend 10,000 hours doing it.
That's not exactly true. In order to become an expert in something, there's no denying that it takes time but time alone won't do it. Researchers have been investigating athletes, chess players, London taxi drivers [1], and other expert performers to understand the principles of developing expertise in activities that require not just physical skills but psychological skills. I'm oversimplifying the research but there are three basic steps to deliberate practice that get repeated over and over again:
Learn the skill

Practice the skill

Measure outcomes
For example, if you want to learn how to shoot a basketball, you would:
Learn the basic mechanics of shooting

Practice shooting the ball (e.g. practice shooting 10 times)

Measure how you did (e.g. 3 for 10 from within five feet of the hoop)
Once you've completed the cycle for the first time, you want to adjust your shooting mechanics with the help of a coach or some other feedback mechanism (e.g. analyzing a video of yourself), and then do steps 2 and 3 again while increasing the difficulty level. For example, at first, you might practice shooting from within five feet of the hoop and slowly move further and further away until you can shoot from the 3-point line.
The goal is to always be at the edge of your ability, constantly pushing yourself, so your are continuously growing and improving (and not just quitting because it's too hard).
Applying deliberate practice to building a six-figure coaching business
As I said earlier, the secret to growing a six-figure coaching business is practice - deliberate practice.
In order to apply the principles of deliberate practice to building a thriving coaching practice, you need to:
identify the skills required to generate client leads

practice those skills

measure your outcomes

Adjust and repeat
So let's start with step one: identify the skills required.
What are the skills required to get coaching clients?
There's no question that in the long run, the best marketing you can do is to be an excellent coach. Despite the myriad of marketing tactics available, all of the six-figure coaches that we interviewed admitted that their number one source of clients, several years into their business, is referrals. So skill #1 is to become an excellent coach.
But what else can you do if you don't have dozens of former clients referring new business your way? What's skill #2? You need to actively seek new clients in other ways. Here are three of the best ways to do that:
Get good at asking your friends, acquaintances, and even strangers if they would like to have a free consultation.

Get familiar with one social media platform and develop a strong presence on that platform only.

Maximize the opportunities on referral sites such as Noomii, Thumbtack, and others.
You can deliberately practice each of the above. Here's how:
Skill #1: Ask for free consultations
Learn: Write out a script for how the conversation might go.

Practice: Do a dry run with a colleague or coach and when you're ready, pick up the phone. Start with your mom (she won't turn you down).

Measure: Keep track of the results in a spreadsheet.

Adjust: Tweak your script based on how it went.

Repeat regularly (shoot for 5 per week minimum).
Skill #2: Master a social media platform
Learn: Google "a guide to lead generation on <pick your social media platform>" and read the top results.

Practice: Engage on social media with X new contacts per day.

Measure: Keep track of how many people respond and "follow" you.

Adjust: Tweak your posts (tweak the messaging, the time they are published, the frequency, the target audience, etc).

Repeat regularly for at least two months and then reassess how it's going.
Skill #3: Maximize referral sites
Learn: Read up on the best practices and FAQ information provided by the referral site.

Practice: Engage with leads on the site.

Measure: Keep track of the number and quality of leads in a spreadsheet.

Adjust: Tweak your approach based on what's working and any feedback you may receive.

Repeat regularly for at least two months to assess the ROI.
So now it's over to you. What marketing skills are you going to master?
How the Group Coaching Program will help
You can deliberately practice marketing skills on your own but it's better and more fun with others.
Noomii's Group Coaching program is an opportunity to learn from the best, practice the skills that matter, measure your results, and adjust your approach so you can get to the next level. More details to come...
References
[1] Peak: Secrets from the New Science of Expertise by Anders Ericsson and Robert Pool, 2016.
About Stephan Wiedner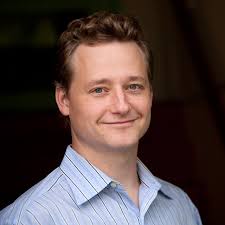 Stephan Wiedner is the Co-Founder and Head Coach of Noomii.com. Stephan helps entrepreneurs and free thinkers forge their own unique career path.