Webinar: Understanding Your Neurological Design: An Intro to a Hot New Brain Assessment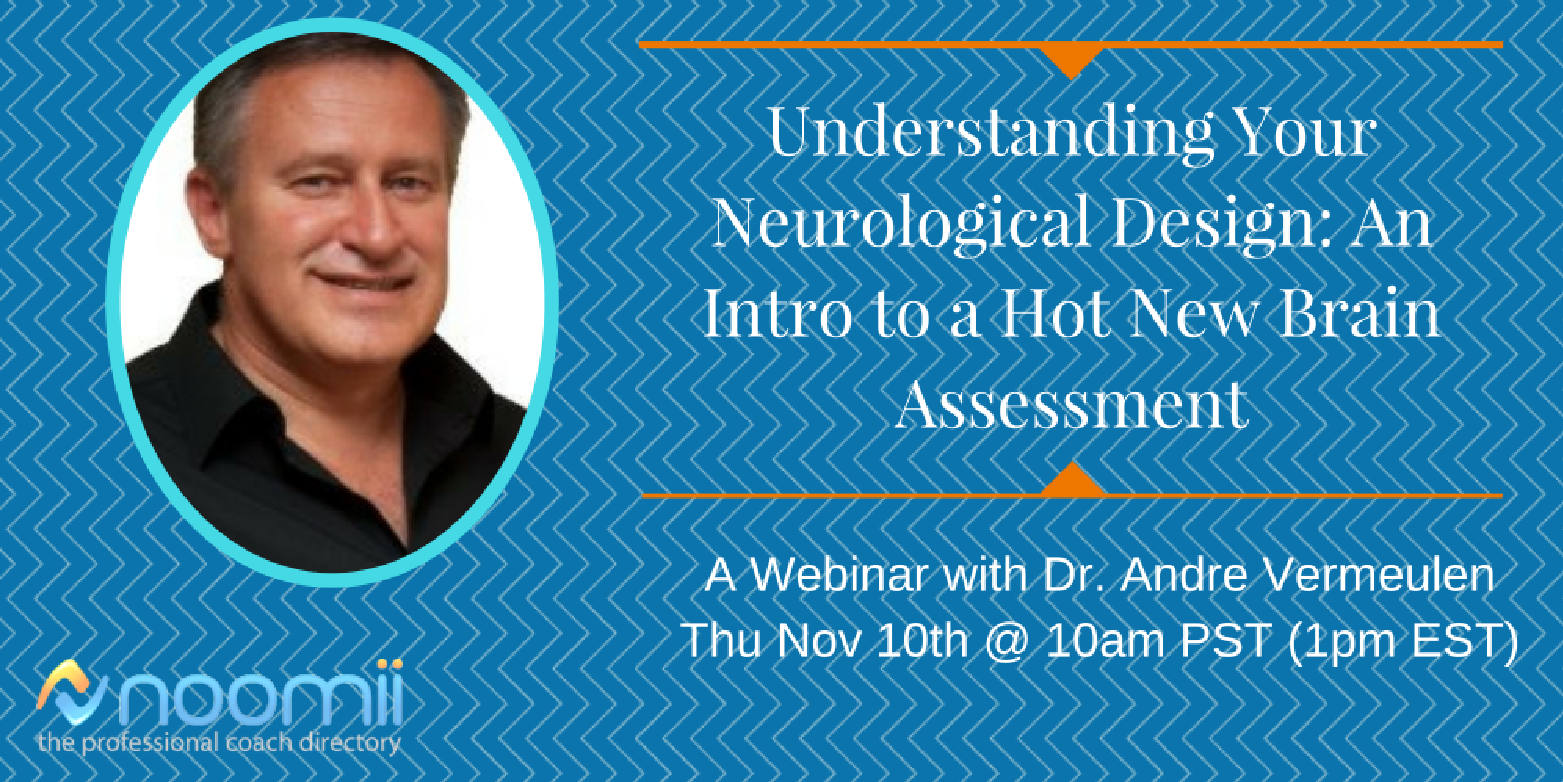 Neuroscience
- the study of the brain, the most complex organ in our bodies - is a big deal. Many of the latest coaching methods, strategies, and tools are rooted in neuroscience but something's missing.
While the industry is full of personality assessments such as MBTI and DISC, what's missing is an assessment that accurately measures the performance of your brain...until now.
Join us in this webinar with guest speaker Dr. Andre Vermeulen, as he introduces us to Neuro-Link Brain Profile Assessment, a neuroscientific, multi-dimensional assessment that identifies 6 drivers for optimum brain performance and 7 different neurological learning styles.
Much as the acorn holds the potential for becoming a majestic oak tree, every human being's unique potential dictates that they can become a giant in their own respect. Learn how to accurately identify and understand your unique neurological design... for your own personal growth and the growth of your clients.
Here is the recording of the webinar if you missed it!
About Dr. Andre Vermeulen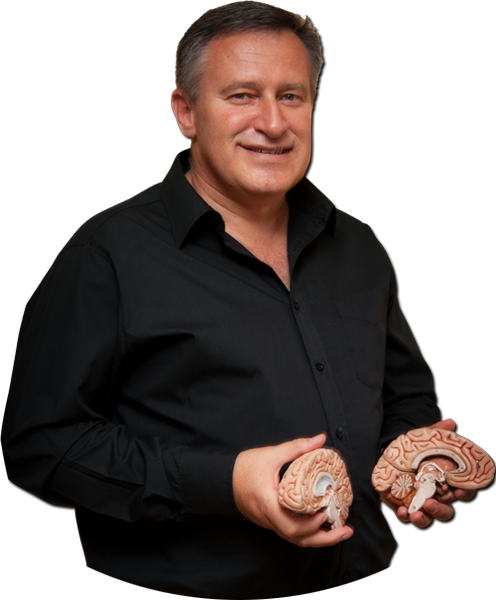 Dr. André Vermeulen is the architect of Neuro-Link's business system, products and services. Brain-based learning and development, as well as the neuroscience of learning has been his interest and passion for more than 23 years.
André has presented papers at countless international conferences and has conducted workshops in numerous countries.
His neurometric assessments and learning solutions convert knowledge about the neuroscience of learning into practical business tools.
André is the architect, developer and owner of the entrepreneurial neuroscience business system of Neuro-Link, which is a system that creates business opportunities for thousands of business entrepreneurs and adds value to thousands of people's lives.