Why Having a Structured Coaching System is Better for Your Business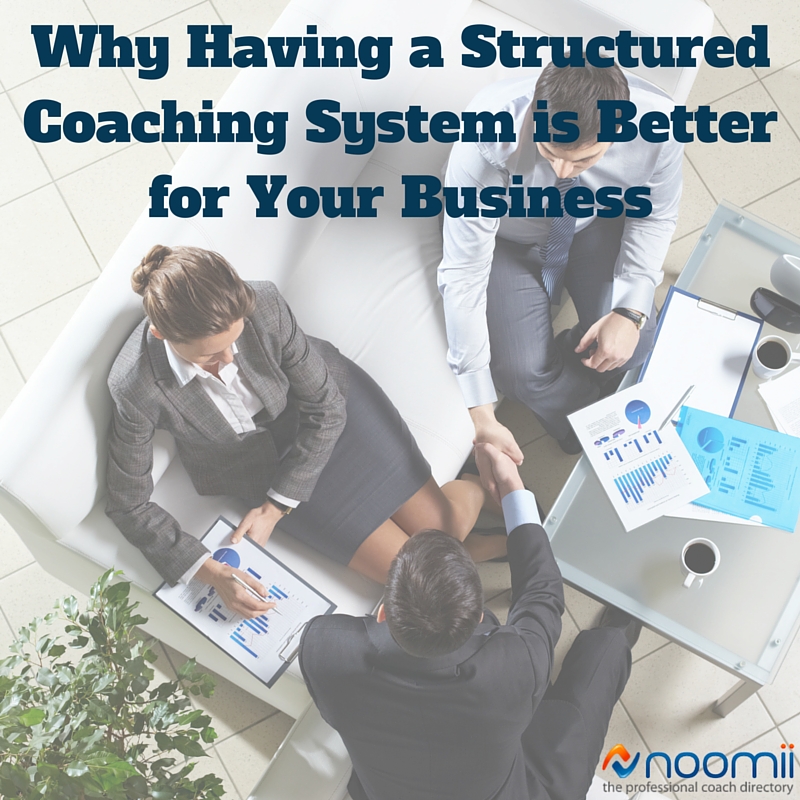 I am living proof that having a structered coaching system works. I am the CEO of the Claritypoint Coaching Academy and one of the distinguishing elements of our program is that it's a structured, time-tested, human development system with a 90-day (12 sessions) plan. In other words, we don't recreate the wheel with each client and we never make it up as we go along. We facilitate the same structured program with each client, though it is customized with measurements from each client's personal assessment report. Coaches get a custom curriculum that is personalized for each client, but has the same basic, time-tested elements.
A structured coaching system means a coach is more than just a mentor shooting from the hip in each session with random great advice. Coaches are instead trained to facilitate a specific process and though they can add personal expertise, content or advice to it, there is still a basic system that consistently produces life-changing results.
I'm a big believer in the magic of a structured coaching system.
Here are some important reasons a structured coaching system may benefit you as a coach:
It instills confidence, which makes it easier to sell yourself
When you have a time-tested, proven system in your pocket, you know you can deliver great results consistently. This reduces the stress and fear of failure that often stops new coaches from marketing themselves. It just makes you more confident to sell yourself when you know you may be new but your system isn't. When a new coach has some science and a track record behind them - they will experience success much faster.
It protects you legally
When you are trained to facilitate a specific program you can't be accused of practicing therapy without a license. You clearly know the scope of your training and when you are wading outside it. This protects you and let's you refer people (who need something outside that training) to an appropriate professional.
It lets you sell more sessions and make more money
When you have a structured amount of sessions upfront to complete the program you will always get that many and you can still add more on the back end. Coaches without a structured program may have clients quit after only a few sessions. Ours stay to complete the outlined program every time.
It makes clients more confident in the program
One of the main factors in a person's success in coaching comes from the amount of confidence and hope they have that the process will work. If you have a time-tested system that has worked for thousands of other people, clients will believe in themselves more, and in the end this creates more positive results.
It brings structure to the sessions
When you have clients who like to hear themselves talk, it's easy to spend every session just listening. Even if they need this, they won't get results and change as much if they do all the talking. When there is a program and material to get to, they are more likely to want to learn the material and let you teach. This creates better results.
Conversely, when you have a client who won't talk (at least at first because they don't trust you yet) having a system ensures you also have plenty of material to work on together while you build that trust. Make sure the program you choose let's the clients discover, experience and learn things on their own though. This kind of learning always works best.
It makes you a better coach
When you are teaching the same material with each client (at least for the most part) you become better and better at what you do. Practice counts and because you are doing basically the same thing again and again, you start to get really good at it. If you are doing something different with each client you always stay a beginner.
It creates consistency which drives more referrals
With a structured system a client knows people they send to you will get the same program they got. This creates confidence and drives more referrals. If you don't have a structured program no one can be sure what you will do with people they refer.
It makes you a coach not a mentor
Coaching is about getting results in a short amount of time. You really can't accomplish this without a system. When you mentor someone it is really undefined guidance and could go on for years. Coaching clients want a system that produces results and fast.
The bottom line is a structured system makes you a better coach who delivers more consistent results. Those two things increase your confidence and your referral rate, which drives more sales. The trick is finding the right system that fits with who you are and what you believe. If you can't find one that fits you could also create one of your own.
I put in the work to develop my own coaching system and tested it on my own clients for years. When the results started getting consistent and amazing I opened up an academy to teach and license the system to other coaches and mental health professionals. This has created a whole new stream of income for my business. If you are interested in creating a system you can license to other coaches, you may want to read my article on How to create and license a coaching program. It takes time and effort but is worth it.
You can do this.
About Kim Giles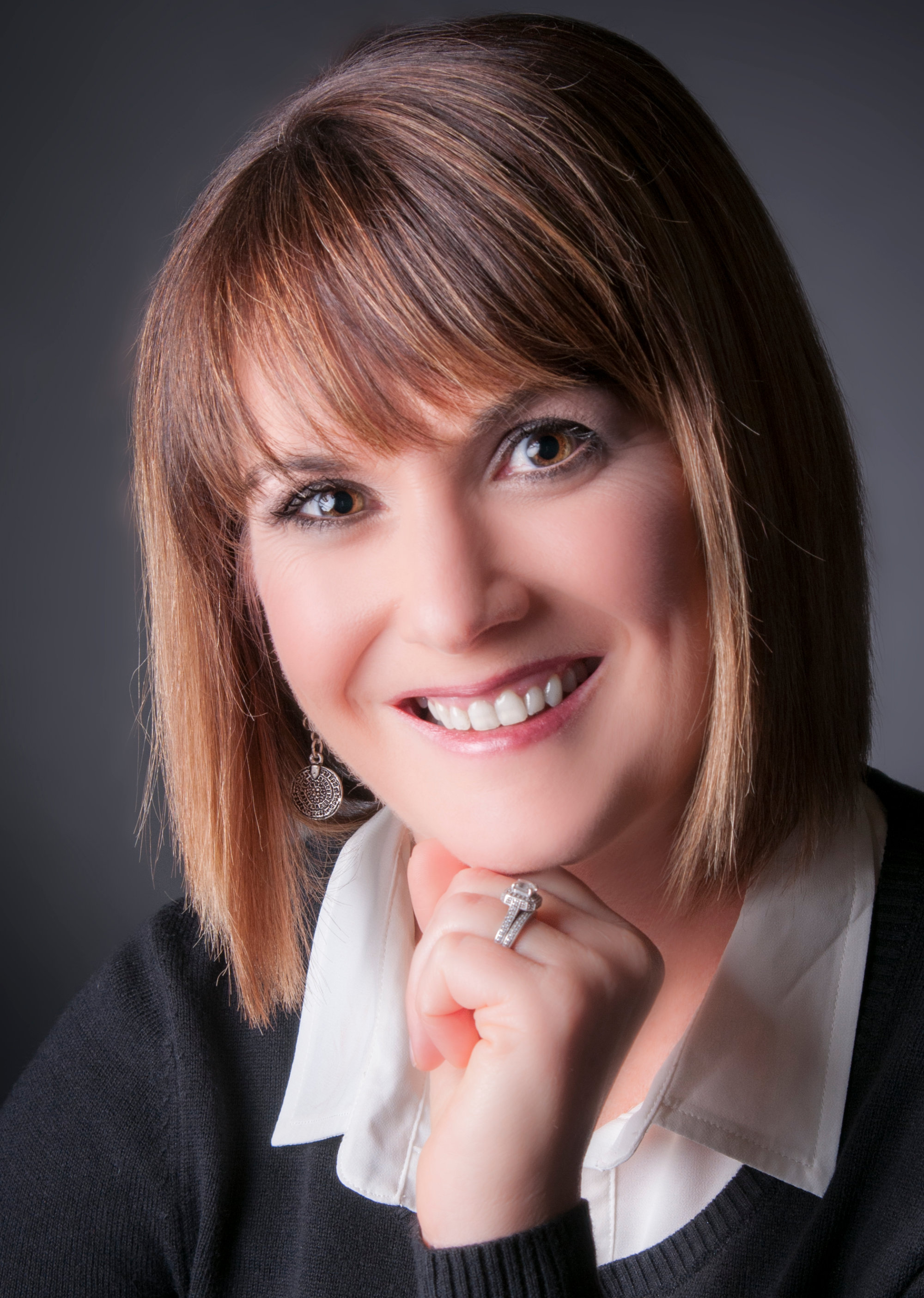 Kimberly Giles is the CEO and founder of The Claritypoint Coaching Academy. She is a successful and popular executive coach, master trainer, author and speaker. She is the author of the book "Choosing Clarity: The Path to Fearlessness" and is an expert in simple psychology and human behavior.
Check out these related articles: