9 Crucial SEO Tips for Entrepreneurs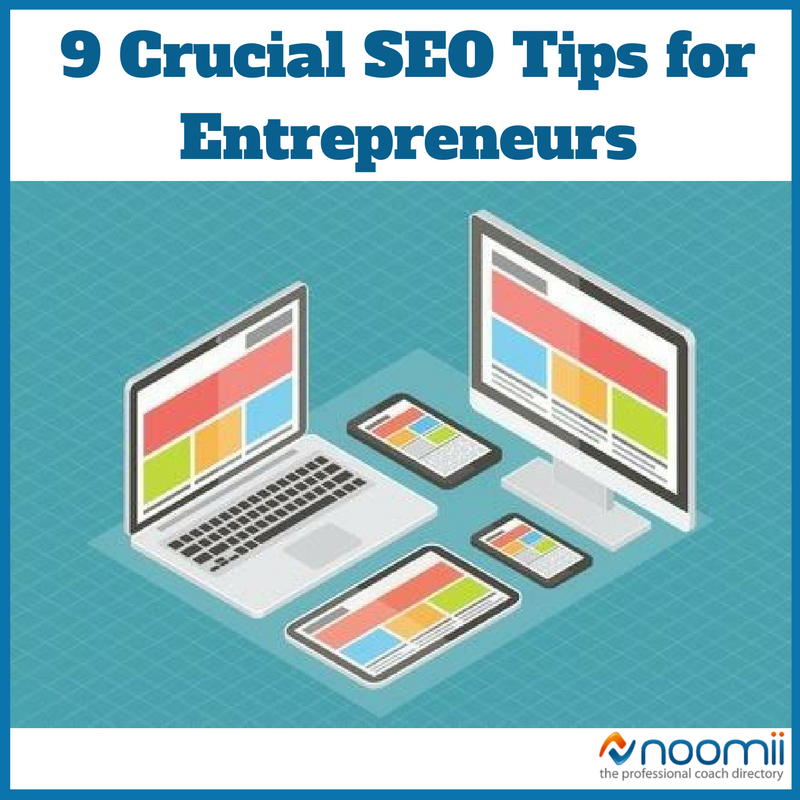 This is a guest post by Sam Wheeler. Want to contribute? Check out the 2017 publishing calendar.
For almost every entrepreneur on the planet, having a great website is a vital part of their business. One of the key components to great websites is its ability to rank high on search engines like Google and Bing. This is especially true for entrepreneurs that are running small businesses such as life coaching, real estate, accounting, or other local service.
To that end, we have put together nine search engine optimization tips to help you get your website working hard for you!
URL structure
Your URL is one of the first places to send important signals to the search engines as to what your page is about.
Ensure that your URL structure is consistent with necessary subfolders organizing information properly. This structure helps both your users and search engines figure out how to navigate your site.
A SEO best practice is to have important pages come directly off the root directory of the domain. For example:
Do – www.mypage.com and www.mypage.com/blog

Don't – www.mypage.com and blog.mypage.com
Most experts agree that using subfolders (as in the first example) over subdomains will yield you more success with the search engines. For more detailed information on why this is, check out this presentation from Moz.com.
Finally, don't trick users by having a URL that is misleading. Not only will users find this frustrating and abandon your site, it sends low quality signals to Google.
Real Life Examples:
Let's look at a few URLs that cover the same topic: the housing industry. A few show exactly what the page is about before even clicking and one, well, it's a mystery.
Content on page
When populating the content of your website there are a few rules to keep in mind that help to increase your rankings.
For starters, always remember that content is king. Studies show that, when applicable, you want to make your pages 1000 words or more. Check out this nifty graph from the findings of the website Backlinko (they collected data from 1 million webpages!)


Do you want your website to be image focused? No problem, but it's important to understand that search engines can't "see" images like you or I do. Instead, they rely what's known as the alt tag. So, be sure to implement descriptive alt tags and accompanying on page text to let the search engines know what your pages are all about!
Title tags
In addition to URLs, title tags are another important place to indicate to the search engines (and users) what your page is about.
Each page should have a different title tag depending on the keyword it is targeting. Duplicate title tags send poor signals to the search engines and may even confuse your users.
Looking for tools to help with your title tag research and implementation?
Keyword research
Many companies and small business owners do not complete proper keyword research. Taking the time to know and stay up-to-date on the important keywords in your industry will help keep you ahead of your competitors.
You should plan your future pages and blog post around your keyword research. Try to build pages around keywords with high search volume.
Be careful to not overstuff your pages or blog posts with keywords as that can make your text awkward for your readers and is a big red flag to search engines that your site is not legitimate. Use keywords naturally throughout the post, but don't force them in.
Real life example:
Let's look at the top result for the term "Star Wars Socks." We get to a page from a company called Stance and as we see below, their title tag is specifically tied to the term that they rank 1st for.

Links to relevant pages
Google and other search engines like to see your site linking to relevant pages (both internally and externally).
Internal links (aka links to other pages on your website) connect your users to other areas of your site and improves the user experience by connecting relevant and related information. For example, if your blog has another great post on a similar topic, such as marketing tools, it would be smart to direct users towards it.
External links (aka links to other websites) help show the search engines what industry you are in and associates your brand with the other major players. If you associate yourself with well-respected websites in your industry, it shows that you are a legitimate player in this area and will send signals about the types of search results you should be considered for.
Mobile versus desktop indexes
Google announced that they are switching to both a mobile and desktop index. What does this mean for you?
It means that you should have a mobile version of your site that is up-to-date and responsive. If you are unsure of how to make your site responsive to both mobile and desktop interfaces, consider using page templates from sources like WordPress. These templates (free or paid) often come with free updates that keep them compatible with user interfaces for different devices (desktops, tablets, smartphones, etc.…).
Meta descriptions
Meta descriptions are the little blurbs that show up within search result pages.
Meta descriptions do not necessarily alter your rankings but have a direct impact on click-through rates.
Be sure to customize your meta descriptions for each page and include action verbs like: click, choose, try, learn, buy, find, get, shop, book, schedule, receive, etc.…
Speed
Loading speed plays a big role in user experience and most users will jump from a page if it takes too long to load. This is especially true when searching on a mobile device.
For most small businesses, the main reason for slow loading times is large image sizes and plug-in use. TinyPNG and other image compressors help reduce the burden image-heavy pages incur.
In addition, be sure to remove unnecessary plug-ins on your site. Not only will this help reduce load time, but it also helps mitigate hackers from exploiting out of date applications.
NAP (Name, Address, Phone Number)
NAP consistency is extremely important for local search results. Insure that your name, address and phone number is the same across all of the places where your business is listed on the web. This could mean everything from Yelp to an industry specific website like Noomii.
Think of it this way: If Google is trying to figure out where your business is located and it is finding results that conflict with each other, how can they be sure you are a good resource for their users?
Google My Business is the first place you should start (if you haven't already). Furthermore, if you have several locations, be sure to set up a new Google My Business account for each storefront.
Not sure where your business is currently located on the web? Moz.com has a tool you can use to check how your NAP is currently set up across the major listing sites.
Take the time to make sure your site is addressing each of these areas. After all, your website is a fantastic marketing tool and it is important to keep it sharp and attracting new leads.
About Sam Wheeler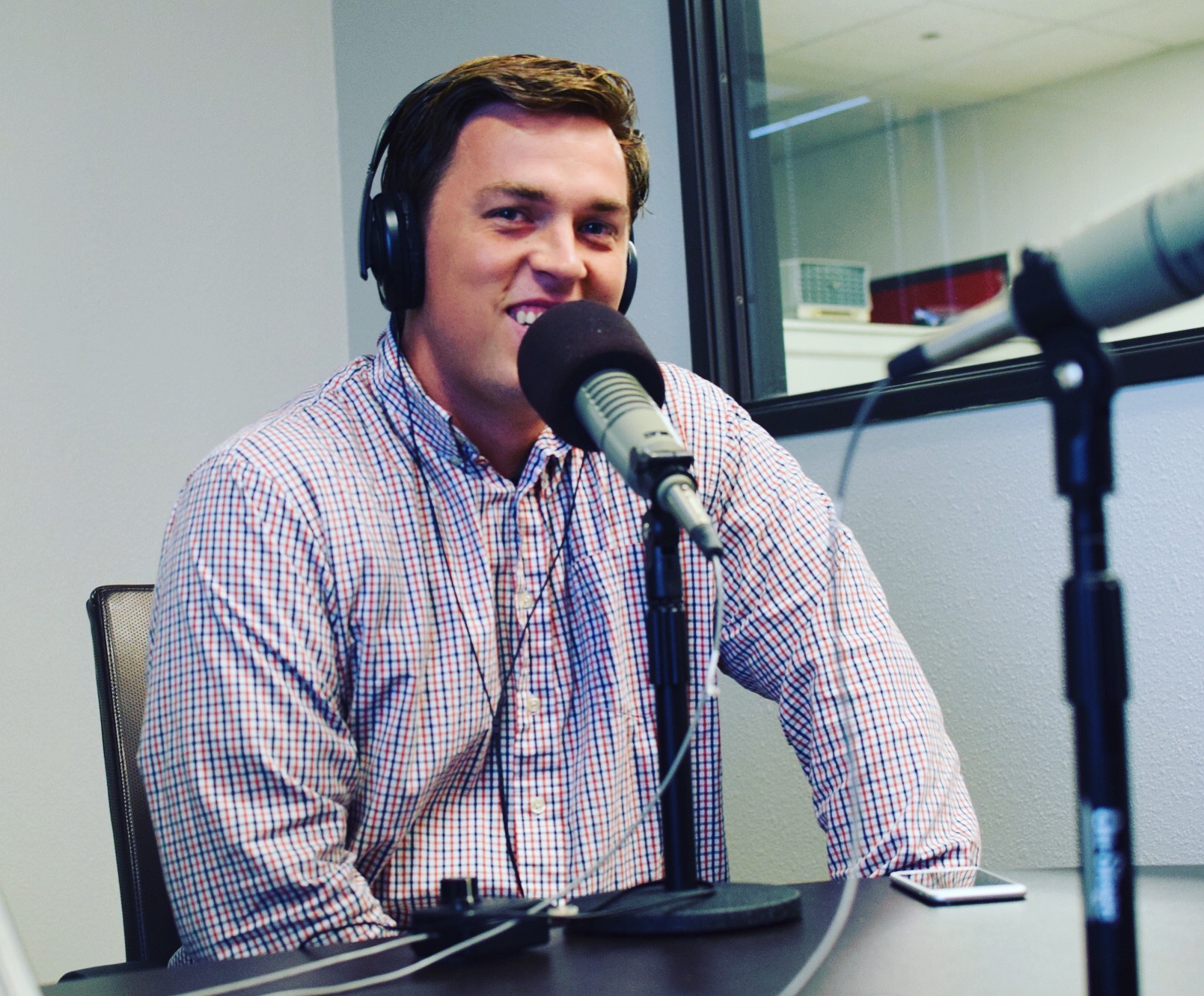 Sam Wheeler is a digital business consultant and a managing editor for 365 Business Tips, a new website that helps support small businesses. Sam is an expert in digital marketing and has worked with some of the top brands from all over the planet.
Check out these related articles: