How to Create a LinkedIn Business Page that Will Get you Noticed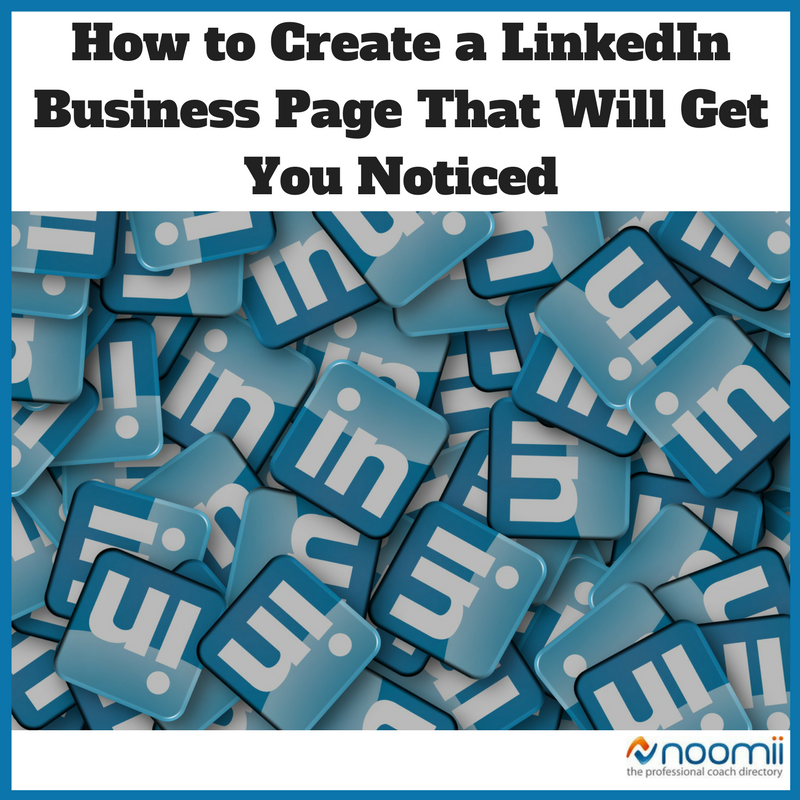 This is a guest post written by Philip Bryant. Want to contribute?
These days, LinkedIn is a must for businesses. Why? Because it is, hands down, the best business and employment-oriented social media networking service out there for connecting professionals. With over 500 million users, it's evident that you should be taking advantage of this site to market your coaching business.
Creating a Company Page for your coaching business allows members to learn about your services and your brand. It's also a fantastic way to establish yourself as an expert in your industry (or in LinkedIn lingo, an Influencer). In the past, LinkedIn company pages were used primarily as HR landing pages for brands. However, you should really think of your LinkedIn business page as a supplement to your website and a way to drive more traffic there.
Contrary to popular belief, it is not just a forum where you register an account quickly and just sit idly for the opportunities to come to you. Just like any other marketing outlet, you have to put in the time and effort to reach your audience and grow your business through networking. Business profiles (known as Company Pages on LinkedIn) can attract a large amount of audience if the right strategy is put into place.
LinkedIn offers enormous features that enable fast growth of businesses. A lot of businesses are catching up with the benefits and have a LinkedIn business profile. One of the best benefits of LinkedIn is the amount of potential customers you can reach, which is pretty easy to accomplish this through a site (remember the 500+ million members that include other businesses and industry leaders). If you follow the correct feature for businesses you can really be a great example of endorsement in LinkedIn.
Main LinkedIn features for business are:
• Daily engaging posts
The daily updates should be there to make you social in nature. Posting should be informative, engaging and geared towards your audience. If you want this to work in your favor, you are going to have to be very active on your profile. This is a great way to gain more followers or connects on the site. You really cannot fail with this one, if done correctly.
However, it is not possible to get all the attention in one go, you need to have patience in the beginning. A successful person is not one who just puts efforts into work, but it is the one who puts his efforts and waits patiently for the success to come. LinkedIn gives you that approach, but a little patience goes a long way.
• Optimize your page with keywords
You might have heard the term optimization before, but what does it really mean and why is it important? Optimizing means finding the most cost-effective, highest-achievable performance by minimizing undesired factors and maximizing the desired ones.
The simple logic behind optimization is to rank your business at the top by putting relative keywords into the copy that demonstrate your products or services clearly. LinkedIn offers its own profile optimization/writing service, which might be the best option if you aren't well-versed in SEO.
Optimize your page with keywords will not only rank you at the top on the search engine, but also attract new target customers to your business profiles. The LinkedIn profile optimization service lets you achieve a target role accurately. There is even a LinkedIn recommendations generator if you are a little stuck with who to connect to.
• Reviews and recommendations
Just like any other good or service out there, coaching clients will look at reviews to gauge whether or not a coach is right for them. In fact, reviews and recommendations make any person, any service or any product that much better to potential customers because they aren't created by marketers, but real life people who they consider their peers.
Your LinkedIn business page is a great way to share your glowing reviews with a larger audience. Make sure your profile is regularly updated with relevant information or changes. There may be clauses in it, and what is the better way than updating for reviews and recommendation which you can edit in your profile for a much better attraction of employees.
Getting feedbacks is not always a negative thing. It defines a positive approach that enables the person to move forward in his life with the right approach in the business market.
Conclusion
The content of your LinkedIn business page is the most important aspect of your account, which can't be neglected. The way your profile looks will give an impression which is either positive or negative. If your business profile is well-written and filled with great informative content regularly, the business professionals will get an impression that is hard to ignore. You will be among the most targeted hit list of LinkedIn, increasing your clients leads and in turn, creating more revenue for your coaching business.
About Philip Bryant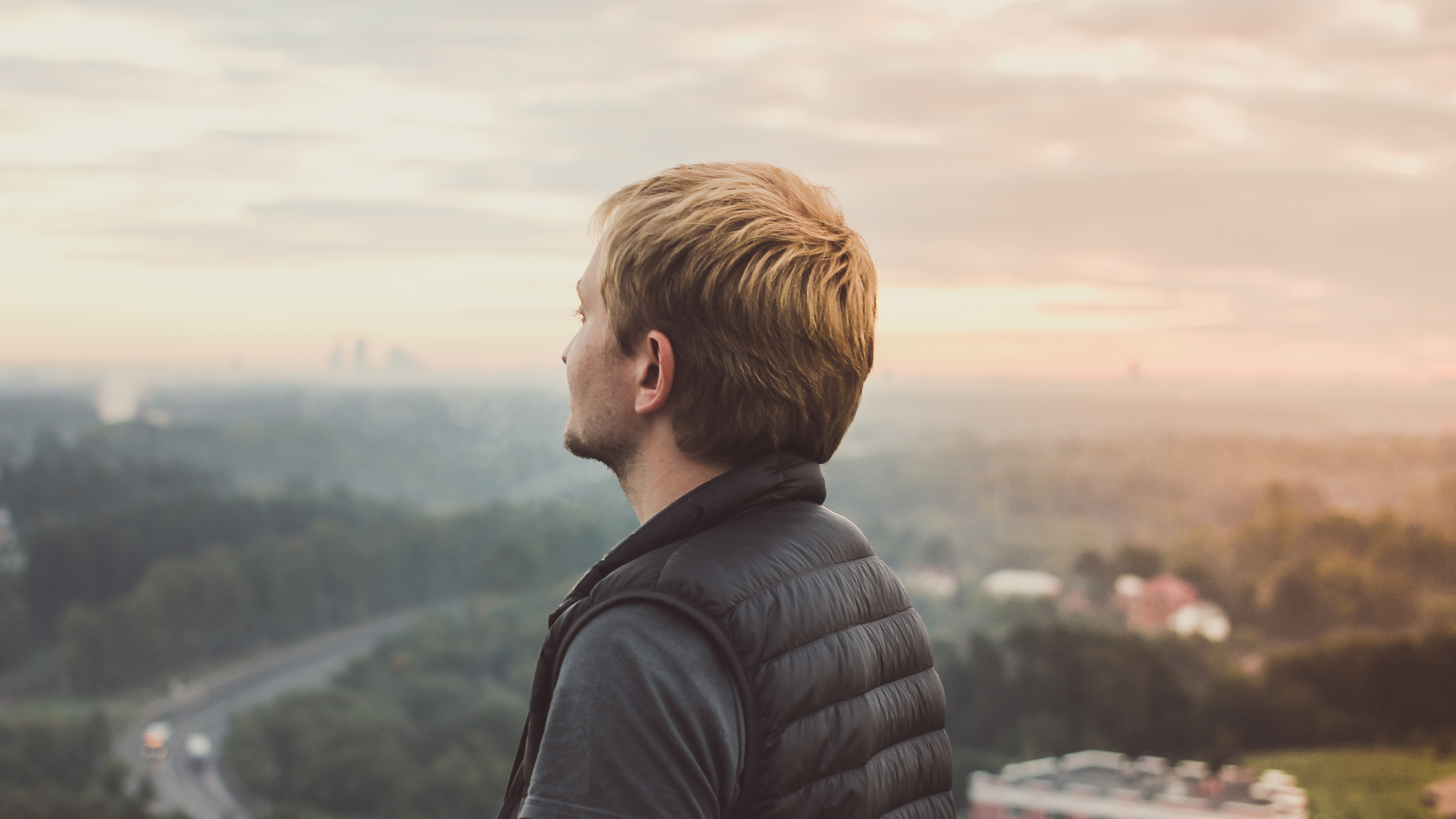 Philip Bryant is a content writer and an inspired guest post writer. He writes useful life tips and he believes that his articles can help people. Philip's life motto is 'If you believe, you can achieve'.
Check out these related articles: