SEO vs PPC: Pros, Cons and an Integrated Approach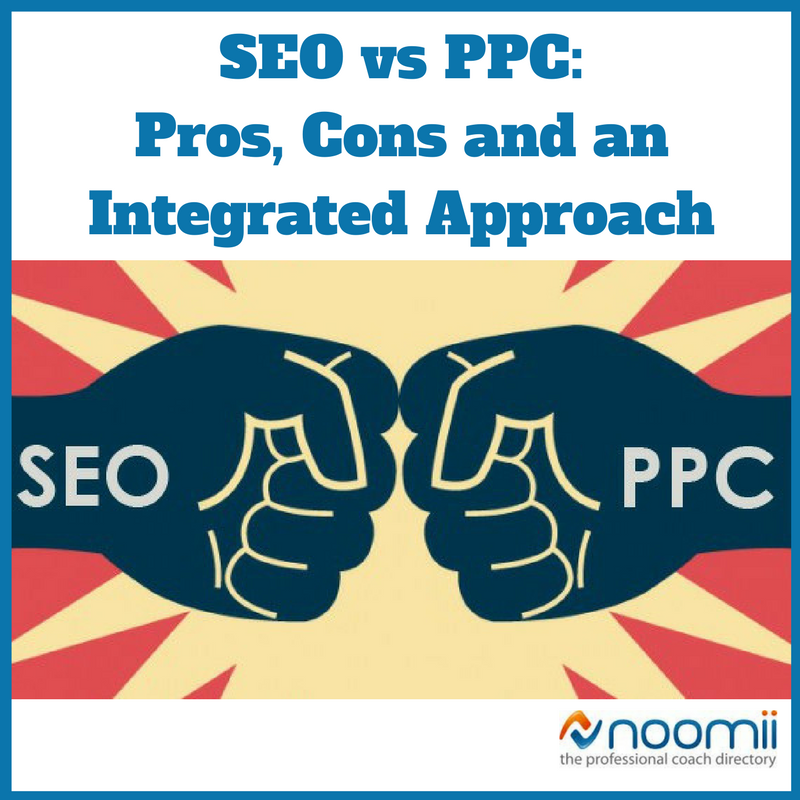 This is a guest post written by Kevin Singh. Want to contribute?
To be successful in today's competitive and digital world, you will need multiple traffic streams and lead generation. Two commonly used forms of generating traffic to your site are Pay Per Click advertising (PPC) and Search Engine Optimization (SEO). There are also pros and cons to each approach.
Pros of SEO
1. Brand trust
Search engine optimization can efficiently build brand trust when it is implemented. Scott Mackenzie, content writer and digital marketing director at A+ Digital, states that the higher you rank on searches, the more trustworthy your site will look and the more brand trust you can build.
2. Cost-effective
Since the whole basis of SEO mostly has to do with search engine algorithms, you will not need to pay for rankings, pay for advertisements, or anything similar to that.
3. Return On Investment (ROI)
Since SEO is not something that necessarily needs a lot of money to implement, it will be able to give you substantial revenue if implemented successfully.
Cons of SEO
1. Results get delayed
This marketing plan needs a lot of time to optimize a site both on and off site, immediate results or returns are not guaranteed.
2. Time
While not needing lots of capital to implement it, search engine optimization may take up lots of your precious time, which may lead to some opportunity cost for your company.
3. Depending on search engines
Anything can occur with a specific search engine's algorithm which can most likely cause your site to drop in rankings or even worse, get completely de-indexed.
Pros of PPC
1. High earnings
Provided that your offer or landing page is highly optimized and attractive enough, you can be able to generate a great overall return on investment with it.
2. Reach
In case you have zeroed in your target customer to a very precise demographic and customer, then you can reduce your target to reach just your ideal client.
3. Instant results
By simply paying for clicks, you will be able to generate many of your clicks from real interested people in what you are providing, and thus get high conversion rates due to that targeted marketing.
Cons of PPC
1. Needs testing
While not always a big negative, this marketing method needs lots of testing as well as the ability to evaluate results to improve every campaign.
2. Needs capital
Contrary to SEO, PPC is an approach that needs adequate capital. You should have some safety net and funds to invest into this campaign.
SEO and PPC?
Are you in need of leads? What is the cost per click in paid search? What is the competition like in organic search? Do you have much in the way of site authority?
A clear short and long-term target and digital marketing plan are important in making a PPC or SEO decision.
Running SEO and PPC together has benefits like:
• Increase awareness and confidence by having both paid visibility and strong organic.
• Traffic volume can be increased by targeting organic and PPC for keywords that are performing well.
• You should test your keyword strategy in pay per click before attempting long-term SEO strategies.
• You should target users at all phases of the client journey, from research to comparison to buying using commercial keywords.
About Kevin Singh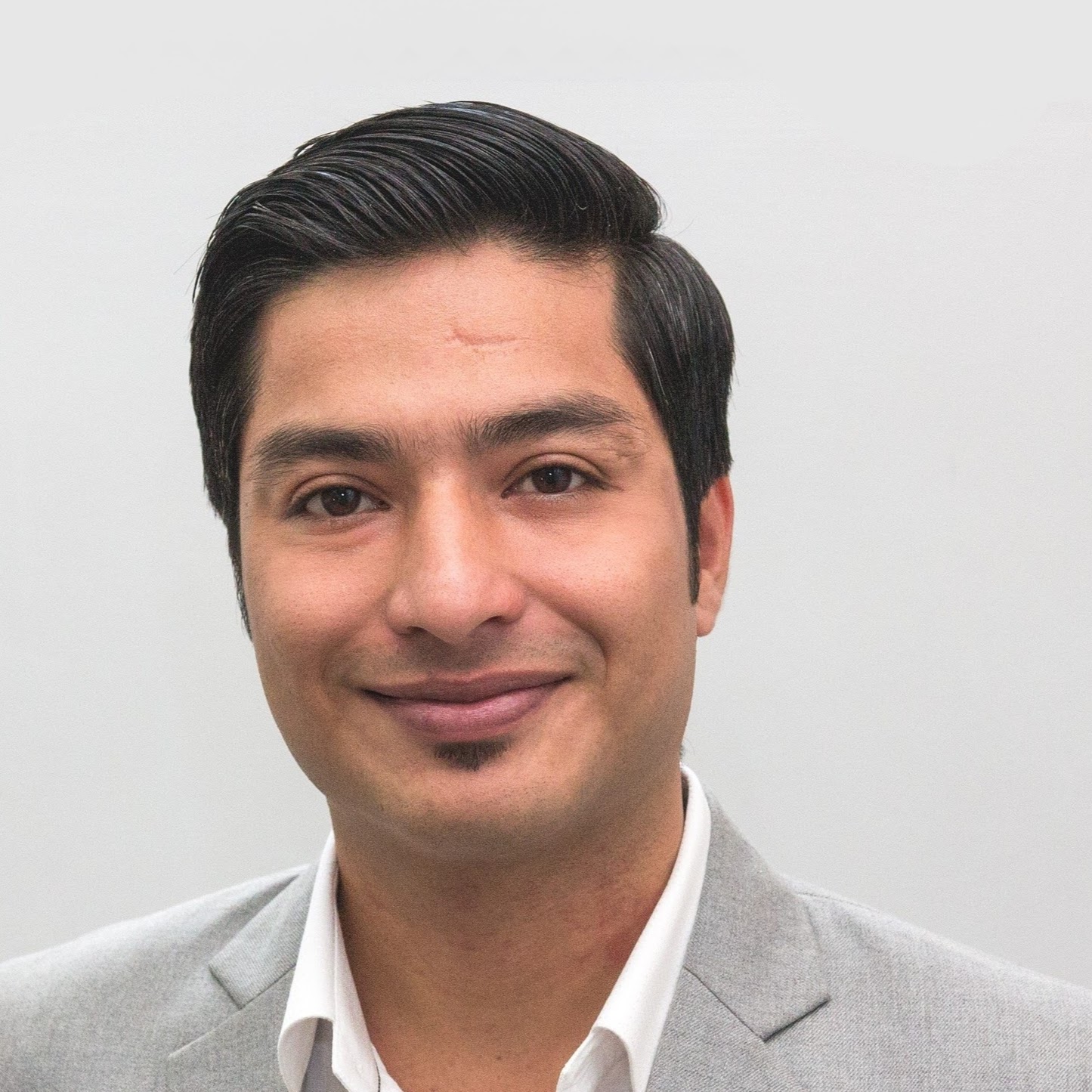 K. Singh is an aspiring content writer and a digital marketer at A+ Digital with an obsession for SEO. With a desire for task efficiency and creativity, he looks into clients' businesses to make sure they maximize their potential for profitability and success. He is always looking for new growth opportunities.
Check out these related articles: