Strengthen Your Coaching Website Now With These Simple Tips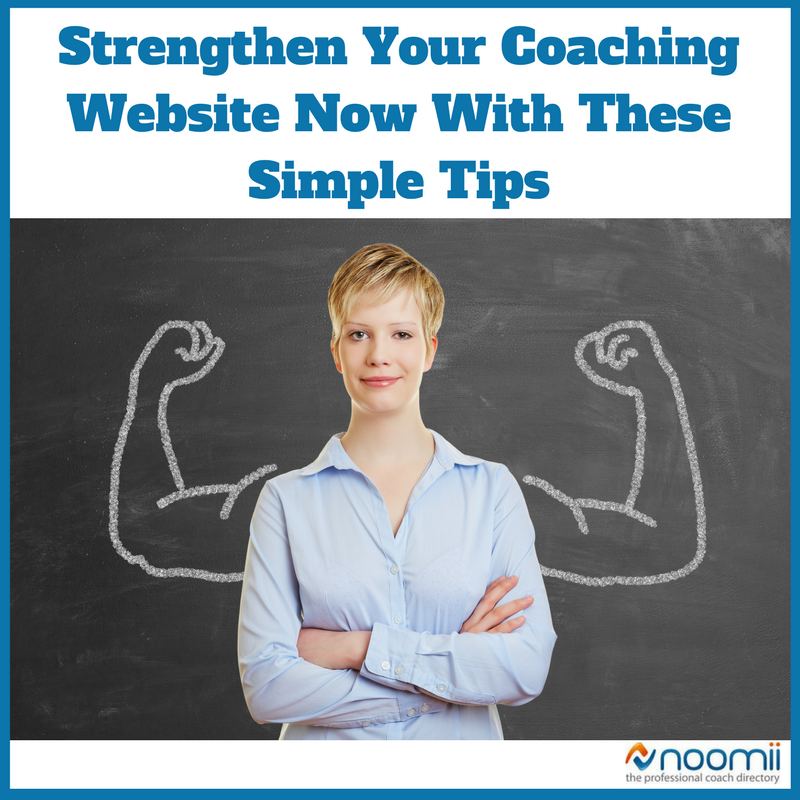 This is a guest post written by Gene Sower. Want to contribute? Check out the 2017 publishing calendar.
Whether you are just starting a new life/executive/career/positive psychology/relationship coaching practice or have already been in business for some time, your website needs to be the primary focus and hub of all your marketing efforts, online or offline.
Even if face-to-face networking is your primary driver of new clients, your website needs to support your networking and marketing efforts by supporting you in the background. Because the first thing someone who is interested in your services will do is check your website.
And when they get to your website, the information they find there needs to convey the following:
Credibility

Confidence

Benefits of your services

Your personality

Your unique process

Ways to contact you
Your website layout matters
But before we get into describing the types of information and content your website needs to build a successful coaching practice, the layout of your pages is key.
What I'm about to describe are important aspects not only for your prospective new clients and existing clients, but also the search engines, which can help funnel new clients to your coaching practice who are actively looking for someone just like you!
The most important part of your layout is to make sure you have one page per product or service. If you offer several areas of coaching, like life coaching, positive psychology coaching, you want to make sure that each coaching area has it's own dedicated page. Don't use a single page and list all your coaching offerings. Break them up, with each service having 300-500 words describing what you provide for each type of coaching, with special attention paid to the BENEFITS of that type of coaching. You can see an example here (under the Coaching tab) where you'll see a drop down:
Takeaway message: If you're building a new site (for coaching or any business, actually), make sure each product or service has it's own page. If you have an existing site with all services combined on one page, separate them out.
How to leverage content marketing
Okay, now that you have your website set up correctly, with one page per product or service, it's time to think about the content on your pages and throughout your site.
For your actual content pages, make sure that whatever else you write about and include, your service offerings explain the BENEFITS of what you do. Sell the benefits, NOT the features.
So if you were selling a lawnmower for example, saying it has a four horsepower engine with a three-foot grass catcher is kind of meaningless. Is four horsepower a lot? Is a three-foot grass catcher important? While it's okay to mention these features, they need to be followed or preceded immediately by the benefits such as "cuts grass faster and makes clean-up easier."
It's the same with coaching. While your career coaching process will help people prepare to reenter the job force or start a new career, you want to stress that your process will allow them to do it in less time because you help them navigate the learning curves. Faster, better and easier are all benefits to stress within your page copy. Always keep in mind WIIFM - "What's in it for me" - me, being the reader.
The importance of your blog
Your most important online asset is your website's blog. Your blog is the cornerstone to all your online marketing efforts. Consider your blog your work space. Because your product and service pages will not really change frequently, your blog is where all your online activity will take place. Here, you will educate your prospects about the benefits of the services you offer. You will also anticipate questions, offer tutorials, write reviews, highlight case studies, embed videos, promote events, webinars, book signings, networking events, personnel moves, company news and more.
Reasons why your blog is key
There are two very important reasons you need to blog. The first reason is to help your prospects make a buying decision. If you create enough value with your content, explaining the benefits of how executive coaching can help advance their career, or writing a case study about how your life coaching program helped a client overcome some challenge in their life, this can have a positive impact on helping that person take action, which is to contact you for more information or to make an appointment or to schedule a free consultation.
The second benefit of blogging is to attract the search engines to your site when someone is looking for a topic that relates to what you offer. By choosing blog topics strategically based on your product and service offerings, you exponentially increase your chances of having that content come up in a relevant search that leads the person searching directly to your virtual front door - your blog and website!
Make sure you use targeted keywords related to your services sprinkled throughout your blog posts and pages. The most important area of your content to insert keywords is within the title of your posts.
Major tip: When referring to your coaching business online, never refer to it simply as "coaching," since that could mean soccer, football or baseball. ALWAYS refer to your coaching business as EXECUTIVE coaching, LIFE coach, CAREER coach, etc., to help the search engines discern the difference.
To summarize
Your website is a tool, not a brochure. It's meant to be used, not exhibited as a piece of art or an online brochure. Sure, it can be all of those things too(attractive, nice pictures, etc.), but it's the words and the text that matter. It is the up-to-date, relevant and useful content, created frequently and consistently, that will help prospective buyers make a buying decision - from YOU!
About Gene Sower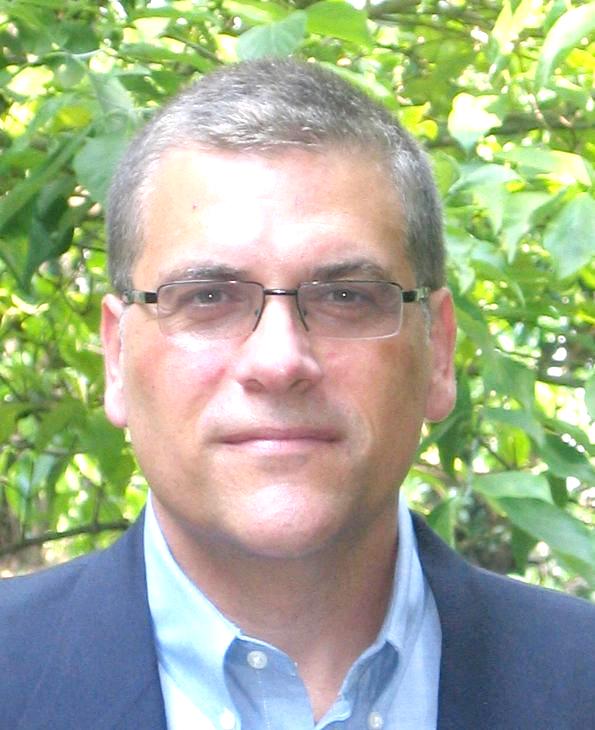 Gene Sower is the owner of SamsonMedia, an online marketing company that helps businesses attract more customers and clients. They offer a 100% free blog training course available at
https://samsonmedia.leadpages.co/wordpressblog/.
Check out these related articles: