Tried and Tested Methods to Help Increase Your Website Visitor Ratio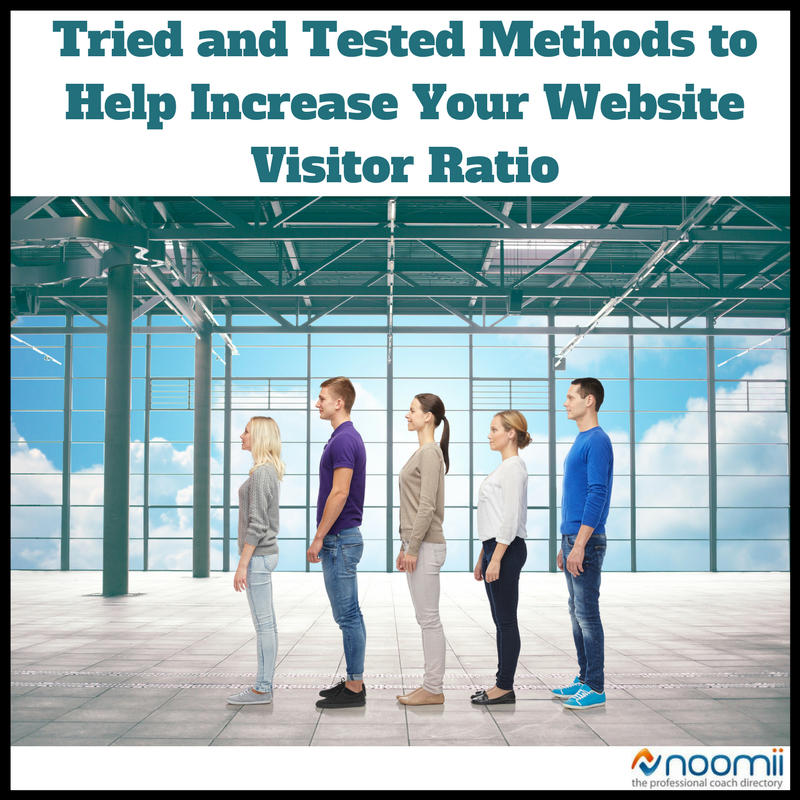 This is a guest post written by Steve Brown. Want to contribute? Check out the 2017 publishing calendar.
Increasing the visitor ratio on your website is fundamental to the success of your business. A proper conversion rate leads to high sales volume, although not all website owners know how to do it properly. Better described as the amount of potential customers willing to buy what you sell, conversion rate is the backbone of digital marketing. Many business owners focus too much on just boosting the number of people visiting their site. That's not enough, as simple visits don't translate into profit.
To help you solve this issue, we recommend some tried and tested methods that should be implemented immediately. Check them out and watch your website thrive!
A/B testing
In conversion optimization, the key to getting more people to buy your products is centered on testing. A/B testing, in particular, is a digital marketing strategy that helps companies boost conversion rate (which is the ability to persuade visitors and turn them into paying customers). For example, if you can't decide between two power headlines for a homepage, you do an A/B test to see which of the two works best.
Basically, you have to make two homepage with different headlines. By using an A/B testing software, you direct 50% of visitors to page A and the other 50% to page B. Make sure both pages have a well-crafted call to action. After a pre-determined timeframe, you assess statistics and analyze which page had the best response. Which page had more conversions? That's your winner.
Craft a crystal-clear, attention-grabbing value proposition
Your conversion rate's potential goes hand-in-hand with a value proposition, thus making it a fundamental conversion factor (and probably the most influential). A value proposition is better described as a reason. You have to give prospects a reason to buy what you're selling. A customer doesn't just want to get a discount or some freebie; he will want to know WHY your product is better than other similar ones on the market.
Nowadays, marketers focus on improving results through different tweaks on their pages, such as font size and color, images, GIFs, button shapes, incentives, etc. However, you might want to pay close attention to value proposition first. You might be missing out on a wealth of opportunities if prospects can only find a blunt "Welcome" message on your homepage and nothing else. How do I settle on the best value proposition?
The answer is simple: brainstorm ideas with your team and come up with a short paragraph that conveys what's truly unique and different about your brand and company.
Sales funnel
Conversions are often killed when you ask people to buy your product or sign up on your website too soon. Some people are just browsing through and might not be ready to make a purchase yet. Keep in mind that the more detailed, complex or expensive the product is, the more you need to compel them to buy. To improve conversions, you might want to consider a free consultation or a demo, rather than ask people to sign up and buy. One of the best strategies to boost engagement is to build a sales funnel. A sales funnel is a series of web pages that converts traffic into customers. It might take time, but this is important if you want to win people's trust, develop a relationship with them and prove to them that what you have is worth checking out.
Ease the buying process
If you want to boost visitor ratio and increase conversion rate, you have to make the buying process effortless. Users shouldn't have any issues finding the checkout. Make it evident and intuitive. Answer yourself the following question: Could someone like your 60-year old aunt make a purchase on your website within less than two minutes?
It's very important to be there for your customers and guide them through the process. Each time they perform an action on your site, there has to be a crystal-clear step guiding them on what to do next. It's ok to be persuasive, but it's not ok to be overly-persistent. The world of marketing is a cut-throat business environment, where only the best, most consistent, most creative and most innovative has a chance to thrive. Are you one of them? If you are, then prove it.
About Steve Brown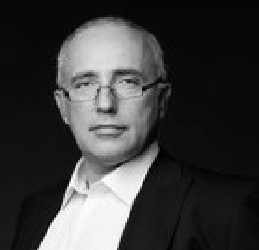 Steve Brown is a regular contributor at many sites and mainly focuses on business-related topics. He also works for 247 Web Experts offering top quality website design, internet marketing and SEO services. Connect with Steve on Twitter.
Check out these related articles: