What is Personal Branding and How Does it Fit into My Coaching Business?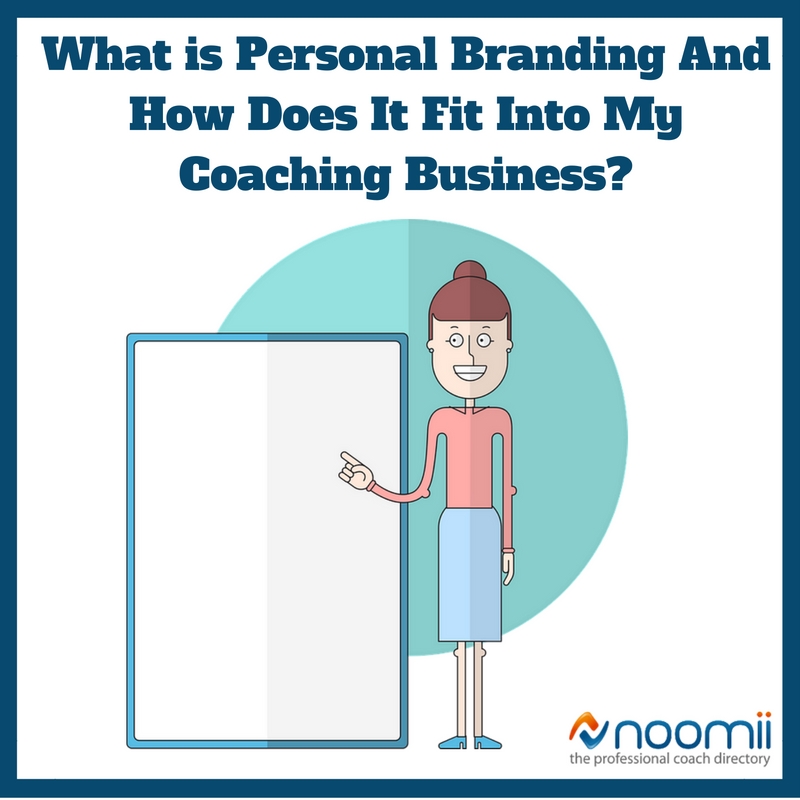 This is a guest post written by Cassandra Gaddis. Want to contribute? Check out the 2016 publishing calendar.
Let's face it. Most of us coaches did not start a business to BE a business.
We stood up to serve in our calling. We crafted something amazing and purposeful from all of our prior experience and education.
Many of us had natural gifts that are now able to transform lives across the globe. That's pretty awesome, right?
Most coaches struggle with creating and running a lucrative business. After all, being a coach was something that came naturally to us, so much so that we might've started gifting our services to those we met along our path because it was such a normal part of us. Then at some point in our journey we realized the potential impact and the immense value of who we are that we took the steps to officially become a coach with a coaching business.
Here's the thing: Although we own a coaching business, the business brain isn't always synced with our coaching heart.
Part of the business brain is the marketing mix. So, let's explore that part of your business, gain some clarity and then work together through upcoming blog resources to give you some peace of mind.
Marketing is huge. There are so many components, strategies, tools and time required. My favorite type that we'll focus on will be establishing and growing your personal brand marketing.
What is personal branding?
Personal branding is (in my definition) your personal story that weaves your business, organization or current projects. This story illustrates your past, present and future. Your personal brand is infused in all of your marketing, both on and offline. It exists, regardless if you are intentional about it or not.
How does personal branding fit into my coaching business?
Most coaches I've worked with have asked me this when we start working together. It's a valid question, especially with the increasing to-dos and technology we need to keep up with in our ever-evolving businesses. Regardless if you have a coaching team working through your business or you are a one-coach show, you are still the face of both your business and personal brand.
Why is personal branding important?
While marketing your business in general is important, creating a personal brand as a coach helps humanize your business. It puts a "face" to the business' "name." Even if you've named your coaching business using your actual name, your personal brand is an extension of who you are, what you stand for and how you can serve your ideal client. It allows for prospects to get to experience you before they even schedule a complimentary consultation with you. Most people search to learn more about you before they reach out to explore doing business with you. So together we will explore strategies, tools and pro-tips to put your best digital foot forward so you can make a larger impact through your business.
What does personal branding do?
Shares YOU: your values, personality, dreams, goals and heart.

Showcases your experience, expertise and education.

Highlights your accomplishments.

Tells your life timeline through an authentic series of stories and in a way that is interactive.

Offers value to others through your content.

Gives ways for prospects to connect with you through what resonates with them.

Shares what it would be like to connect with you. Your personal brand is an extension of you, so naturally it's an extension of what it would be like to get to know you.
Benefits of personal branding
Increases your visibility.

Increases opportunities for you in potential partnerships, speaking, publishing and business opportunities.

Increases your engagement.

Creates your community.

Builds a warm market for you to connect with and potentially turn into clients.

Grows your email list for future events, programs and products.

Works for you as you sleep. You establish your personal brand style and content. As you publish your content it's now available for others to learn and connect with you.
How does personal branding show up offline and online?
Offline
How you look and dress

How you carry yourself

Business cards

Printed materials such as flyers, brochures and workbooks

Books

Networking, workshops and conferences attended
Online
Website

Blog

Social media platforms

Engagement on other's social presence

Content marketing

Response time

Video marketing

Digital business procedures and systems (like your scheduling tools)

Email signature
Personal branding is all about perspective and personality. Now that we've looked at the foundations of what personal branding is and the benefits it can create for your coaching business, we can start looking at actionable ways to establish or up-level your personal brand. Sign up for the Noomii coach marketing blog and stay tuned for upcoming posts on how to establish your personal brand.
About Cassandra (Caz) Gaddis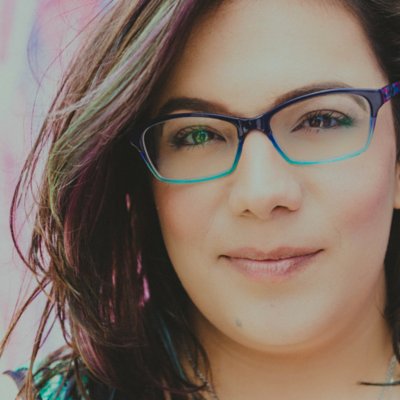 Caz Gaddis is a social media strategist + video producer that loves personal branding and self-development. Founder of SelfCrafted Media | Podcaster | M.Com. Graduating Fall 2016! Connect with Caz on Twitter or email her at Caz@SelfCraftedMedia.com