Day 14: Write a Card to Family or Friends
I did this!

92
Posted on December 14, 2021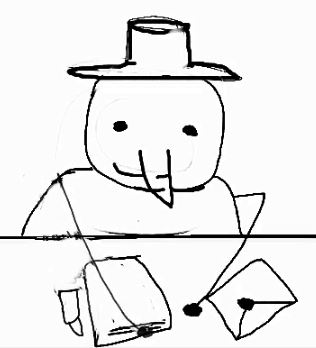 Video and words by Jack from Mr. Duteil's grade 6 class at École Glenmore Elementary.
Today you're tasked to write a card to a friend or family member about something nice. It might mean something to them and it might make their day.
Most of us don't have time to write letters, but today take ten minutes to write a heartwarming letter to someone important in your life. Even if they live far away, drop your card in the mailbox and dispatch it to your relatives or friends. Knowing you have made someone's day will make you feel all warm and fuzzy inside.
Check out this great video to show this Act of Kindness: https://vimeo.com/653887981