5 Unexpected Ways to Take Your Coaching to the Next Level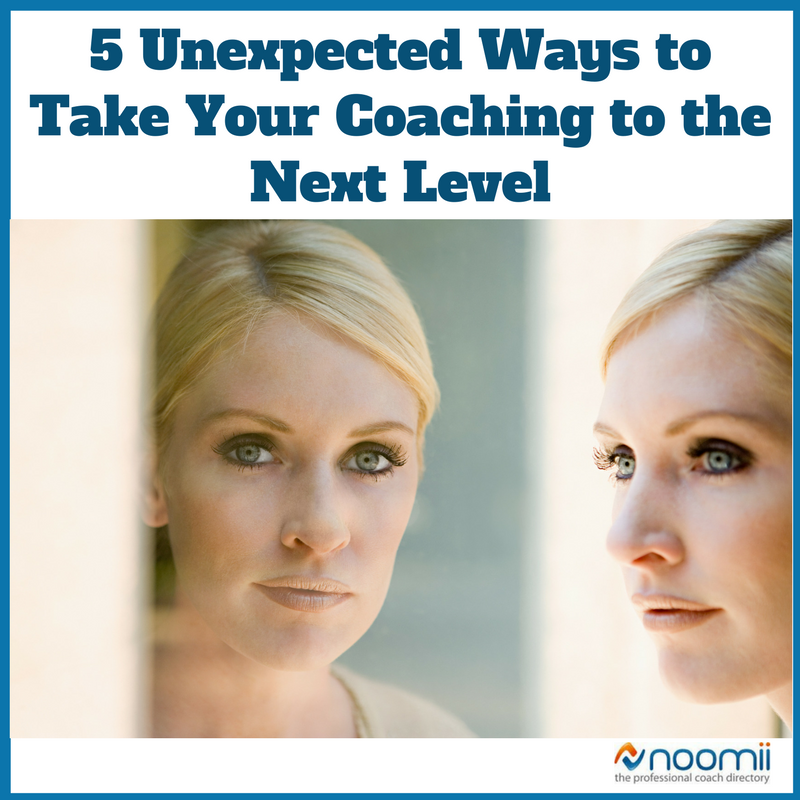 This is a guest post written by Dan Scalco. Want to contribute?
If you're running your own coaching business, then you know the drill when it comes to starting up: Identify your ideal clients; invest in a high-quality website, a tailored social media presence and targeted marketing materials; provide your clients with a valuable experience at every stage of the coaching process.
This is the foundation on which every coaching business is built. But if you want to take your business to the next level, you'll need to go above and beyond these basic best practices. Here are five unexpected ways to do just that.
Partner up
No, this doesn't mean you have to bring on a business partner. But there are ways you can work with other influencers to increase your coaching business' visibility. The key is to seek out individuals or businesses with active followers who offer services or products that slightly overlap with your services in a non-competitive way.
For example, if you're a career coach, you might consider partnering with a resume writer who blogs regularly. They could promote your services on their blog and you could promote their blog to your audience. You could even reach out and ask if you can host a free webinar for their audience. It's a win-win: You'll both increase your potential customer pool without spending a dime.
Follow relevant hashtags
One of the most effective ways to identify new prospects is also the simplest—but many coaches aren't even aware that it's an option. Once you've identified your target demographic and created an ideal client avatar (which should occur in the earlier stages of your business), you can identify more ideal clients by following social media hashtags that are relevant to their interests and other demographic characteristics.
For example, if you're an ADD or ADHD coach, searching for "adult ADD" on Twitter or Instagram will yield a huge list of potential clients. Narrow in even further by glancing at people's profiles to identify folks who might fall into your target demo. Consider engaging with them in an authentic way or simply using the same hashtags so that you make your presence known in their feed.
Eliminate bottlenecks
Being a coach entails maintaining responsibility for a wide range of business tasks, from responding to emails and updating your blog to scheduling clients, communicating with staff, developing marketing materials, and so on. It's important to evaluate each of the task categories that are essential to running your business so you can identify any systems that are inefficient or otherwise holding you or your business back.
For example, are you losing hours responding to email or managing your website every day? Is the person responsible for developing your marketing materials unreliable? Scrutinize each aspect of your business to identify areas where your or your employees' energy is getting unnecessarily bogged down. Then brainstorm a game plan for addressing these inefficiencies. Even simple tweaks (such as limiting the number of times you check email each day) can free up your energy to focus on growing your business.
Get better sleep
Self-care is a vital part of maintaining a healthy and productive coaching practice. When it comes to setting your self-care priorities, quality sleep should be at the top of the list. That's because sleep deprivation can tank your business by turning you into a cranky, unfocused, and ineffective leader, coach, and all-around human being. In contrast, high-quality sleep has been linked to major improvements in work performance, including greater concentration, creative thinking, and productivity. Take your sleep to the next level by setting up a calming sleep routine (and practicing it every night), investing in a quality mattress, going to sleep and waking up at the same time every day, and making sure your bedroom is cool, dark, and quiet.
Take time to reflect
This is so easy to overlook when you're bogged down in the day-to-day demands of running a business, but it's hugely important if you want to grow your coaching practice in a meaningful way. At least once a quarter (and ideally more like once a month), schedule a block of time to devote to reflecting on your business. Take stock of what's working, what's not, whether your current work is in alignment with your future goals, and so on. Regularly reflecting on the status of your coaching practice will allow you to identify opportunities for course-correction well before you get seriously off track.
These strategies might not be the first thing you think of when it comes to growing your coaching business. Nevertheless, they've proven to be effective tools for taking your business to the next level.
About Dan Scalco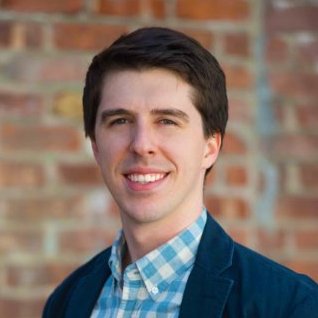 Dan Scalco is the founder and marketing director at Digitalux, a digital marketing agency located in Hoboken, New Jersey. Throughout his career, he has helped hundreds of businesses save time, increase leads and maximize sales. Connect with Dan on Twitter and LinkedIn.
Check out these related articles: