Noomii Announces the Launch of the Noomii Career Blog!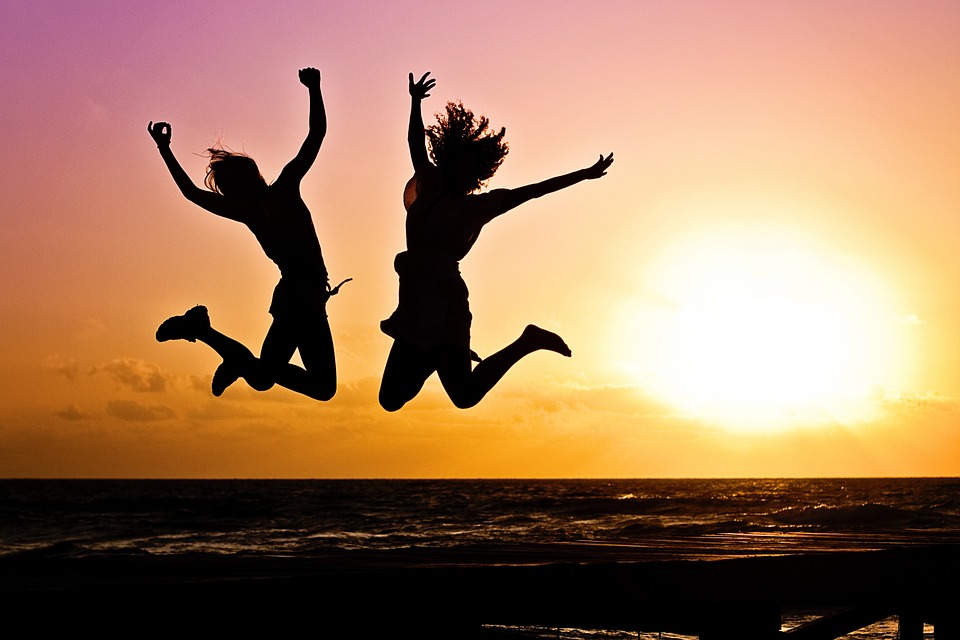 Noomii.com, the professional coach directory, is pleased to announce the official launch of the Noomii Career Blog. Here at Noomii, we are committed to helping people live happier, more fulfilling lives (and careers) by matching them with their ideal life coach, career coach, or business coach.
In order to better serve both our network of coaches and career-seekers visiting our site to look for guidance, we have created a platform to share tips and advice from career experts. This blog is for the career seekers and transitioners who want more than just a job. They want to do work that is meaningful, makes a difference, leverages their unique skills and talents, and pays well. By providing our readers with information about career coaching, offering up insight from our experts and sharing coaching client success stories, we will generate more leads for the many talented coaches on our network.
Our writers are professionals that have experience helping individuals from all walks of life overcome obstacles and reach their career goals. We want to help prople find their passion, land their dream job, give them the tools they need to succeed and the confidence and skills to lead a more fulfilling professional life.
Are you a career, business or executive coach that is interested in contributing? Please visit the Write for the Noomii Career Blog page and fill out the form for consideration.
Subscribe to our newsletter to keep up-to-date with our latest career tips and don't forget to share on social media!
About Noomii
Noomii is a free online service that helps you find your ideal life coach, business coach, or career coach. Our simple and effective system matches you with your ideal coach from our network of hundreds of professional coaches based on your specific goals, background, and budget.
Still have questions?
Learn more about Noomii in our Frequently Asked Questions.
Learn more about life coaching, business coaching, career coaching, and more in our comprehensive online guide to all things coaching.
Prefer to find your own coach? Feel free to browse our large directory of professional coaches where you can search by location or specialization.