Don't Miss the Upcoming Future of Health Coaching Summit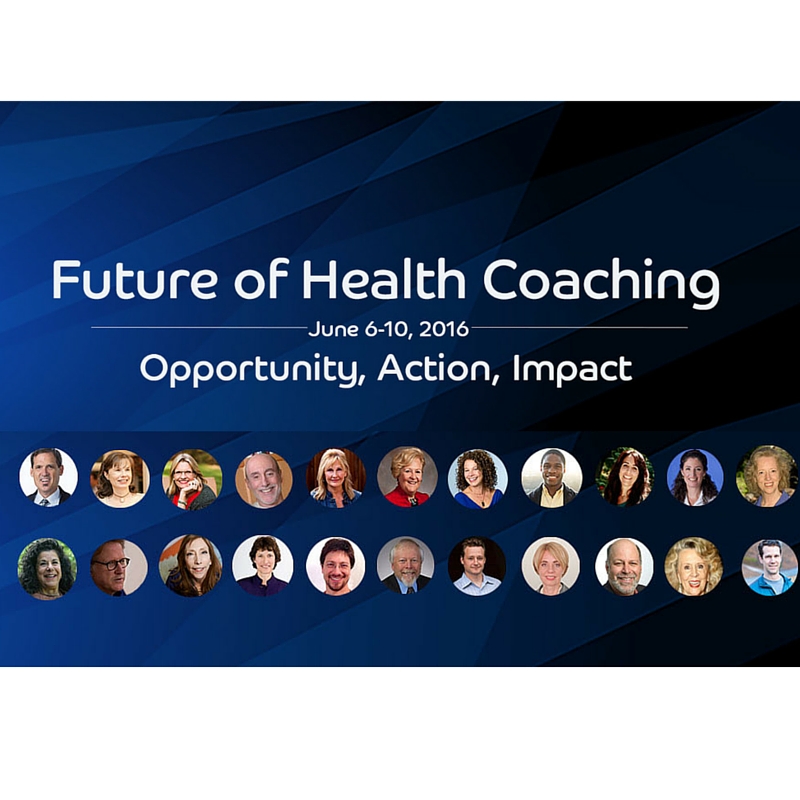 If you like to get nerdy about psychology, coaching, or wellness (or all of the above) you should check out the Future of Health Coaching Summit, a virtual conference being held at the beginning of June.
When I first spoke with Joel Kreisberg, I was impressed with his approach to wellness. He started his 28-year career using homeopathy, nutritional medicine and chiropractic services to help his clients. More recently, he weaved coaching into his practice to shift the emphasis from prescriptive to collaborative. And it's working for him and his patients.
Because Joel is so passionate about health coaching, his organization, Teleosis Institute, has brought together 20 amazing experts to talk about health coaching. Because of my experience building Noomii, I'm honored to be one of the guest speakers.
On Monday June 6th, I am presenting a webinar titled "7 Habits of 6 Figure Coaches", a popular talk based our in-depth research talking to the most successful coaches in our network. I'm also participating in a panel discussion on Thursday June 9th with Miriam Zacharias whose purpose is "to help health professionals and leaders more effectively reach and heal more people and make money doing it, too." I'd love for you to pepper us with difficult questions.
Check out the Future of Health Coaching Summit today!
A little more about the summit
The Summit goes from June 6th to 10th and unlike an in-person conference, you can attend from the comfort of your own home. There are a number of online presentations throughout each day, including, as I mentioned earlier, interactive panel discussions. Here are some of the topics that are going to be covered.
body-centered coaching

neuroscience and mindfulness

human flourishing

sustainable nutrition

leadership coaching in healthcare

narrative healing

and more
Check out the Future of Health Coaching Summit today!
Check out these related articles: