How to Use Social Media to Promote Your Coaching Business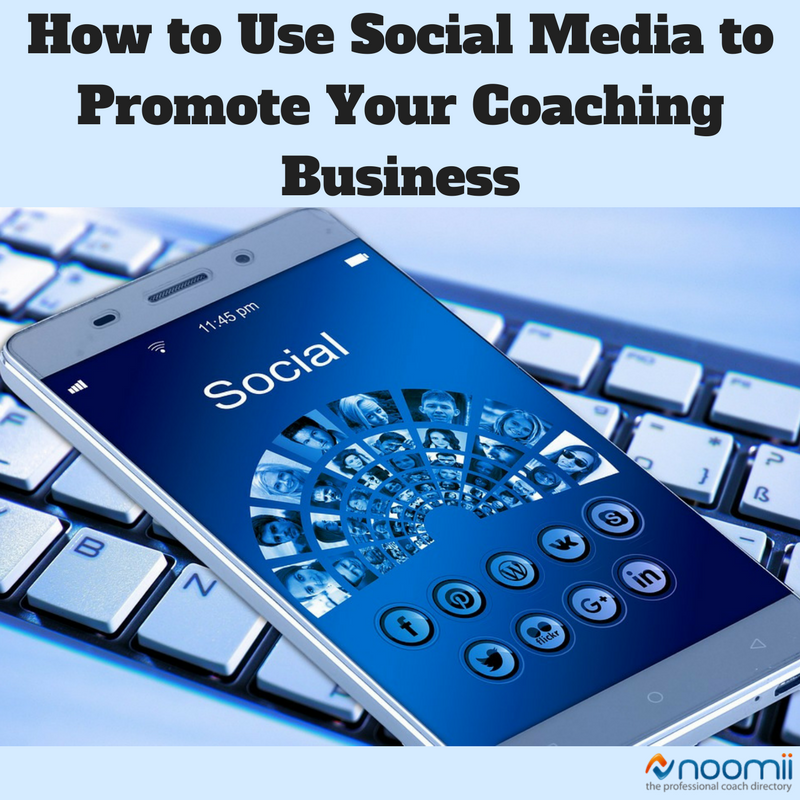 This is a guest post by Lilach Bullock.
Social media makes for a perfect promotional platform for those with a coaching business. It's a great way of reaching your target audience, growing your influence as a coach and sharing your expertise. In this blog post, I will be sharing my top tips for how to use social media to promote your coaching business successfully.
Set your goals from social media
Before starting, try to set some goals from what you want to achieve from social media. Do you want to get more traffic to your website and hopefully improve your conversion rate? Do you want to grow your online influence as a coach? Do you want to find more leads? Or do you simply want to grow your engagement and build better, more valuable relationships with your audience?
Whatever your goals are, it's useful to be very clear on what they are from the beginning. This way, you can gear your entire social media strategy in a way that will help you reach those goals. Not only that, but measuring your success will be much easier if you know exactly what your goals are from the get-go. Try to think of social media as an investment like any other, and measure your ROI regularly, so that you can continuously improve upon your results.
Use social media to share your knowledge with potential clients
Social media offers a great platform for coaches to share their knowledge with their audiences. It might seem counterproductive to give away any of your expertise for free, when your whole business is based on teaching and mentoring others. However, in order to find clients, you need to show them that you've got the goods to back up your claim to coaching; you need to demonstrate that you're a capable, knowledgeable coach and that you're better than the competition.
Here's how you start doing this:
Be helpful: As a coach and an expert in your field, you will likely get some questions from your audiences, which you should always answer. Be as helpful as you can and engage with users as much as possible and it will help you build better relationships with your audience, as well as help you show your skill and knowledge and what makes you a perfect candidate for a coach or mentor.
Monitor conversations: Questions won't always come to you, so sometimes you need to go looking for opportunities for engagement. Think of some of the keywords and hashtags your target audience is likely to use in conversations and set up monitoring searches to check regularly. This can help you find conversations that you can jump into and share your two cents or find questions that you can answer, for example. Doing this will not only help with your engagement, but also with gaining more new followers and even for finding more leads.
You can use a social media management tool to help you monitor social media. Some tools, like Agorapulse, will let you monitor only from certain locations or in certain languages, which is great for those who do "offline" coaching and are looking for more customers (you can browse through more useful social media management tools that help you with monitoring here).
Share valuable content: Another way of sharing your knowledge online is to provide your audience with content that is of value to them. This can be articles, guides, whitepapers and so on, created by others, or even better, created by you. If you have your own blog, use your social media profiles to share your content with your audiences, and to show them that you are knowledgeable. Before writing, you can use a tool like Buzzsumo to research what type of content works best with your niche, so that you can provide your audience with exactly the content they want/need.
Host Twitter Chat: A great way for coaches to share their knowledge is to host or take part in a Twitter Chat. Not only will you get to show off your skills, but it will also help you increase your exposure and get more followers, improve your engagement and even find more leads. You can even make it a regular thing and host a weekly/monthly/etc. When you Twitter Chat, be sure to cover different subjects that are of real interest to your audience. This way, you get to give your audience a taste of what you can do for them for free and give them a good reason to consider employing you as a coach.
Raise your online profile and improve your influence with social media
Doing all of the things mentioned above also has the benefit of helping you grow your social media influence. This is great for a coach, as it gives you the credibility and power needed to attract more customers to your services. In fact, it's one of the biggest reasons why I've become a successful coach. I worked for years towards growing my online influence and the more I did, the more people flocked to my coaching services.
One of the downsides is that it's become a bit of a saturated market. There are so many influencers now that it's gotten more difficult to stand out and become an influencer yourself. That said, there's no need to panic, as with a bit of patience and some hard work, it can be done.
One of the most important aspects of being an online influencer is that you need to show that you are a true expert in your niche. This can be done by sharing the best, most value-filled content possible, keeping up-to-date on all the latest news in your niche and knowing all of the best tools and apps that can help your audience. Basically, you need to show your audience that you are the best in your field and that they can always come to you for the latest news, tools and trends, as well as for the best content.
If you want to become a social influencer, it's also very important to be as active as possible on social media and to engage often. Your audiences need to see your name as often as possible and see that you are helpful in order to start trusting you and then slowly start seeing you as an influencer. The good news is that, as a coach, you already have the knowledge needed in order to become a social influencer.
It also helps to make connections with other influencers in your niche. These are very good relationships to have and can be mutually beneficial for years to come. Influencers can help with sharing your content, help you get the word out for a new campaign, but perhaps more importantly for coaches, they give you the clout and support needed to attract more clients to your business.
Conclusion
Social media offers a great platform for coaches and coaching businesses to promote themselves and grow their online profiles. With social media, you can build a bigger, more engaged audience, as well as boost your online influence and find more customers for your business. What are some of the ways you've used social media to promote your coaching business?
About Lilach Bullock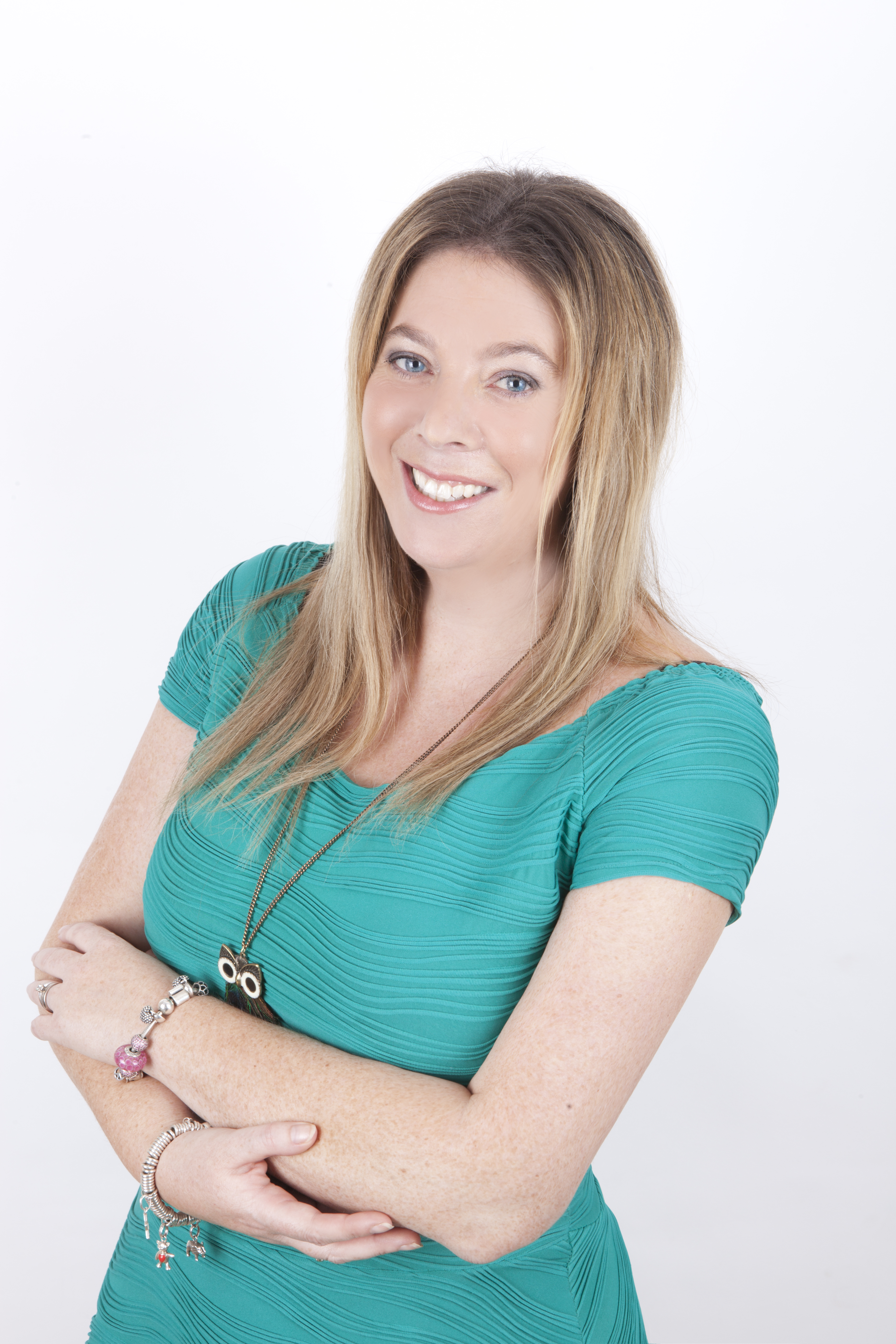 Highly regarded on the world speaker circuit, Lilach has graced Forbes and Number 10 Downing Street. She's a hugely connected and highly influential entrepreneur. Listed in Forbes as one of the top 20 women social media power influencers and was crowned the Social Influencer of Europe by Oracle. She is listed as the number one Influencer in the UK by Career Experts and is a recipient for a Global Women Champions Award for her outstanding contribution and leadership in business.
Check out these related articles: