Day 1: Phone a Friend!
I did this!

780
Posted on December 1, 2013
// <![CDATA[ // ]]>
Tweet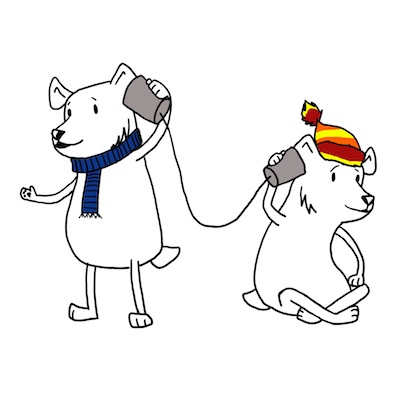 Welcome to Day 1 of the 2013 Acts of Kindness Advent Calendar! In what is fast becoming an annual tradition, we're once again starting off this year's calendar with one of our most popular Act of Kindness (AoK): Phone a friend.
The idea is simple. Pick up the phone and call someone who hasn't heard your voice for way-too-long. We all get busy in life, and sometimes it's easy to forget about the people we known for years but just haven't connected with lately. So this is your chance to let that long-lost friend or family member that you still think about them and want to get back in touch.
And, as always, remember to spread the cheer by reminding your long-lost friend that they, too, can make somebody's day by calling someone they haven't talked to in forever. After all, this is the season of sharing, so go out there and start spreading the Christmas spirit!
Finally, don't forget to come back and share your experiences in the comments below.