Day 25: Wishing You a Merry Christmas
I did this!

66
Posted on December 25, 2022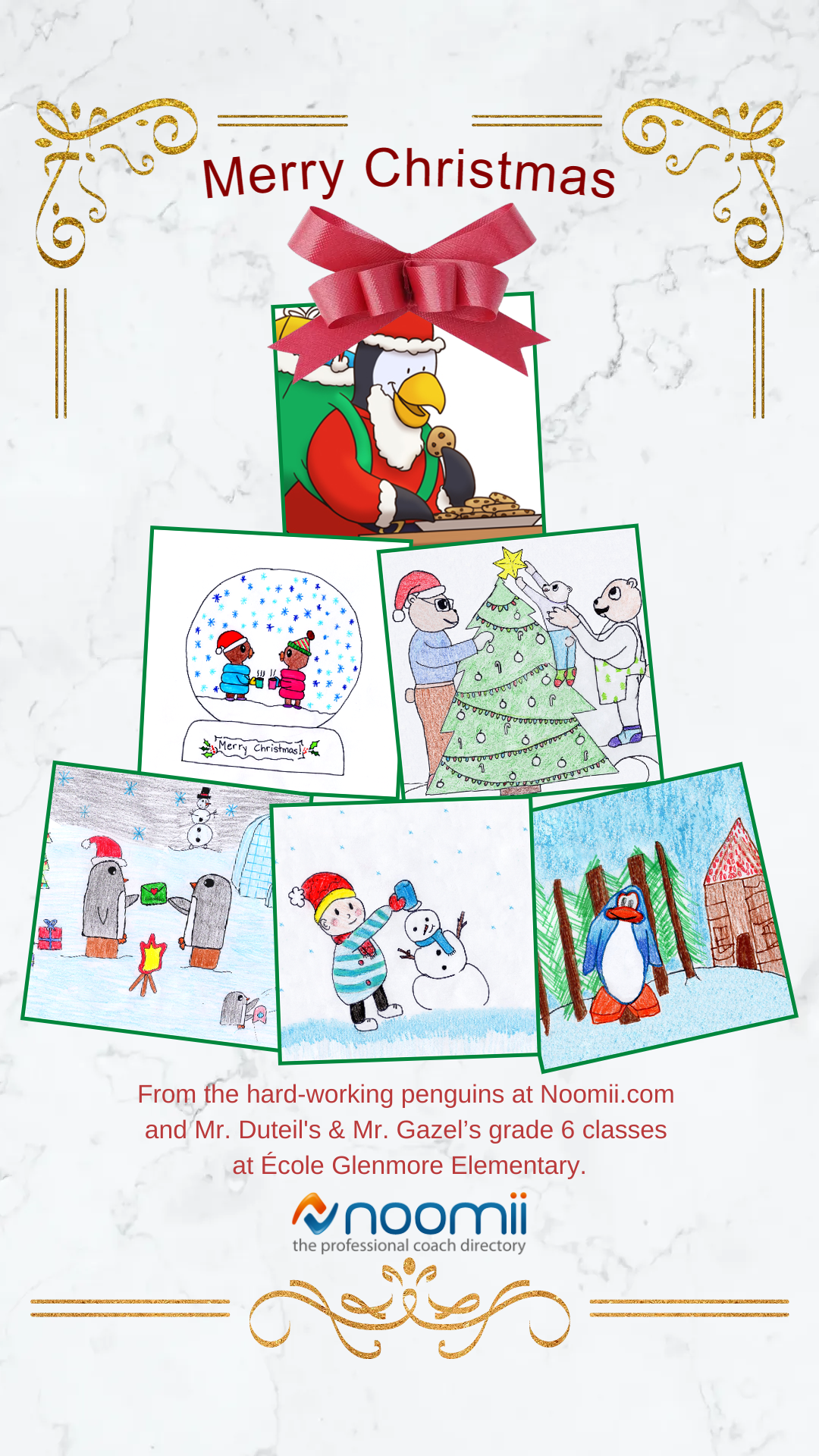 Thank you so much for participating in this year's Acts of Kindness Advent Calendar!
It is important to spread kindness and happiness, especially at this time of year. To all of you who participated this year we appreciate you so much for it.

We are truly grateful we were able to present to you this years calendar by Mr. Duteil's & Mr. Gazel's grade 6 classes at École Glenmore Elementary and the hard-working penguins (can't forget the penguins) at Noomii.com, the professional coach directory.
We hope you have a very Merry Christmas!
~
Merci beaucoup d'avoir participé au calendrier de l'Avent des actes de gentillesse de cette année!
Il est important de répandre la gentillesse et le bonheur, surtout à cette période de l'année. À vous tous qui avez participé cette année, nous vous en sommes très reconnaissants.
Nous sommes vraiment ravis d'avoir pu vous présenter le calendrier de cette année par les classes de 6e année de M. Duteil et M. Gazel à l'école Glenmore Elementary et les pingouins qui travaillent dur (sans oublier les pingouins) à Noomii.com, le répertoire des entraîneurs professionnels.
Nous vous souhaitons un très joyeux Noël!