Day 8: No Complaining for a Day
I did this!

65
Posted on December 8, 2022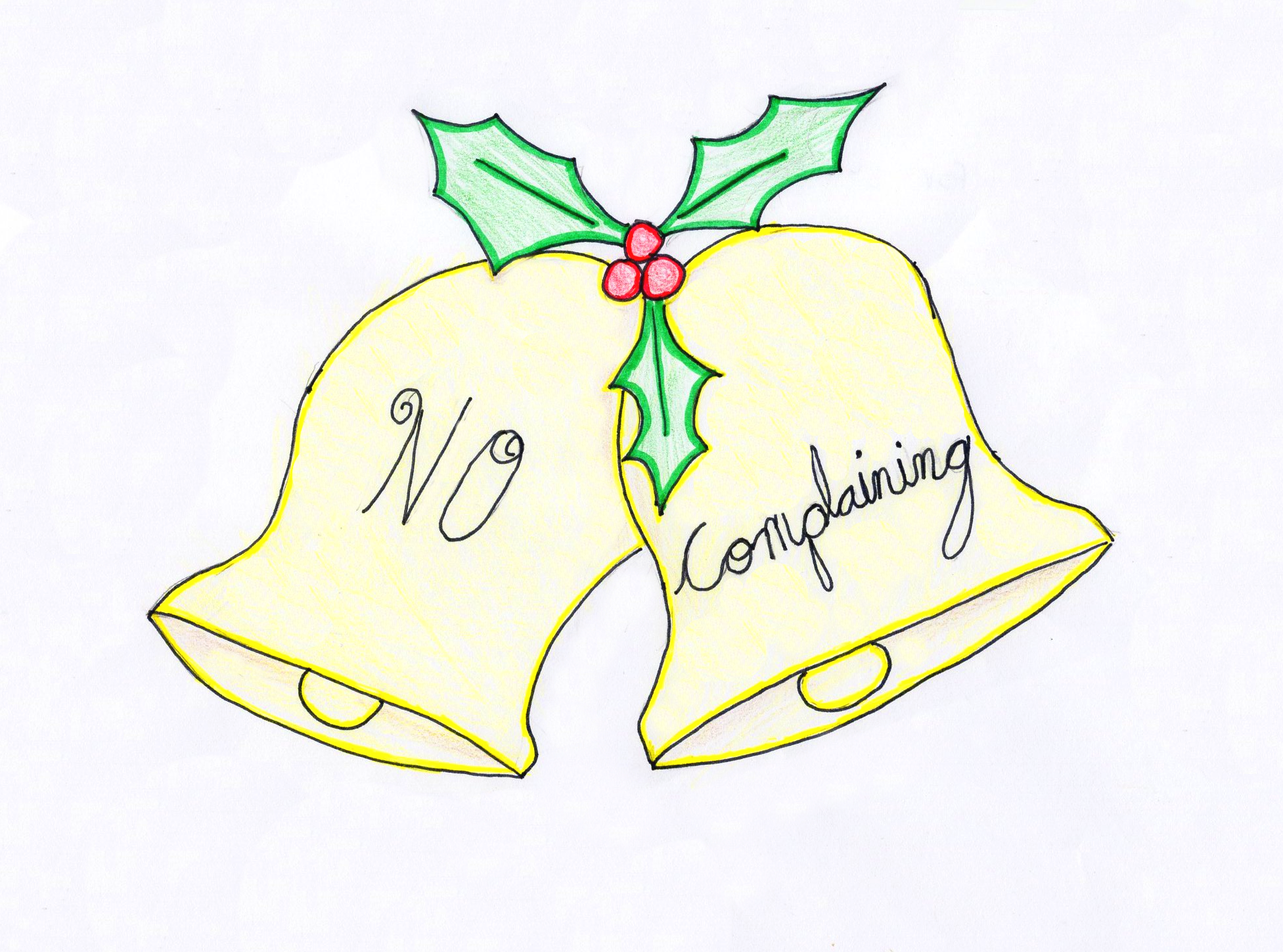 Artwork and words by Faye and Disas from Mr. Duteil's & Mr. Gazel's grade 6 classes at École Glenmore Elementary.

~
I know not complaining is really hard to do, how many times has a younger person said, "Can you please play with me!?" Or you have to do a chore that is very annoying, but you still have to do it, but today I want to challenge you to not complain about anything! It may seem impossible but it's only one day. Do you think you can do it
My brother always annoys me about lots and lots of things. Like, can you please play with me or hey it's my turn to go on the tablet let me have it! Does your brother annoy you sometimes too?
So today we challenge you to not complain for 24 hours, some you will be asleep for.
~
Je sais que c'est difficile de ne pas se plaindre, combien de temps à une personne plus petite a dit: "Peux- tu jouer avec moi!?" ou tu doit faire une tâche très fatigante, mais tu dois le faire, mais aujourd'hui je veux que tu ne plaindra pas sur n'importe quoi! Ça a l'air impossible mais c'est juste un jour. Est-ce que tu penses que tu peux le faire?
Mon frère est très agaçant comme, "Disas, peux tu jouer avec moi" ou "c'est mon tour de jouer avec la tablette, donne à moi!" Est-ce que ton frère est agaçant aussi?
Alors, aujourd'hui on te défier de ne plaindrait pas te plaindre durant 24 heures, tu vas être endormis pour quelqu'un.