Day 3: Give Someone a Smile
I did this!

207
Posted on December 3, 2022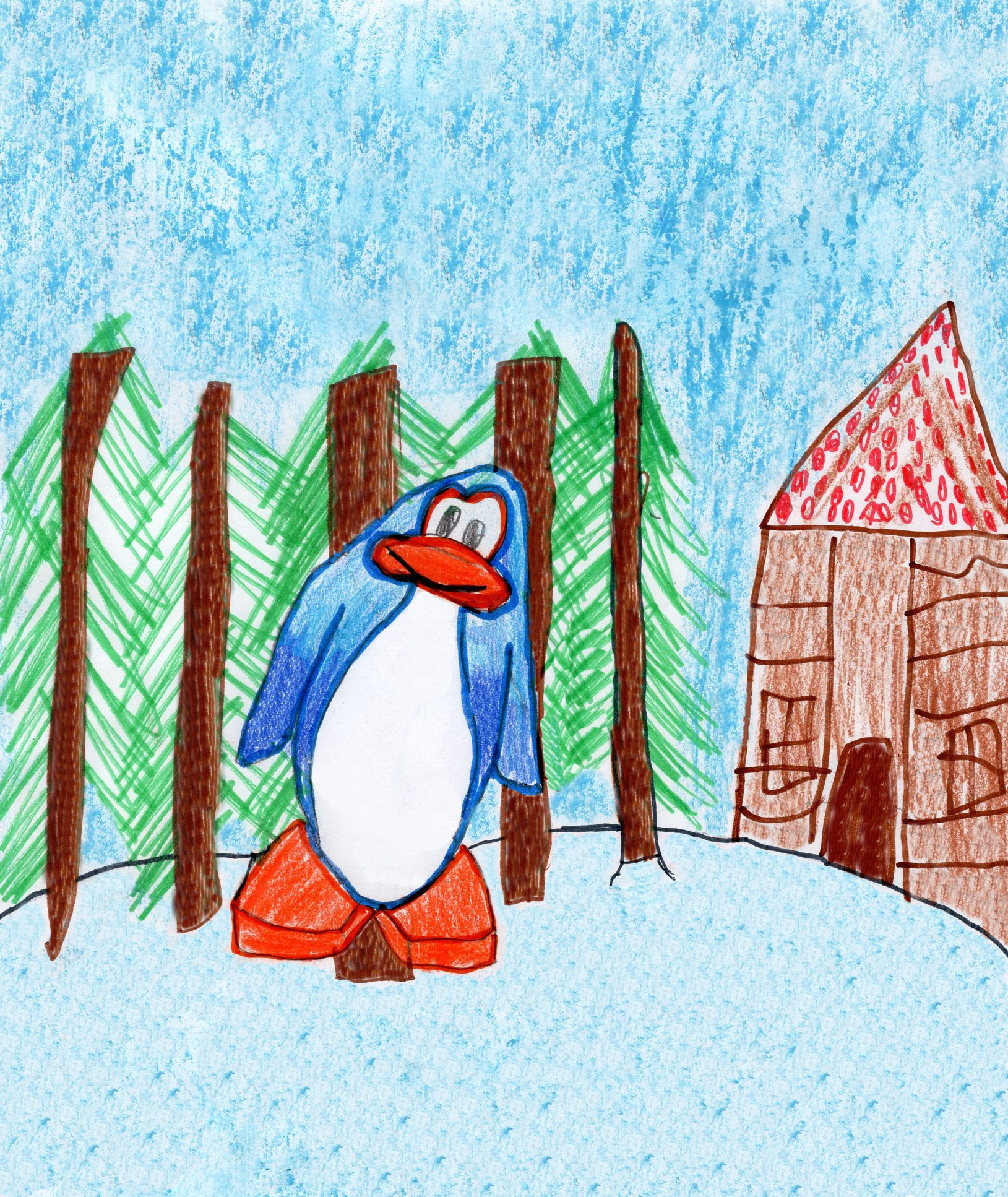 Artwork and words by Jack & Ezra from Mr. Duteil's & Mr. Gazel's grade 6 classes at École Glenmore Elementary.
~
Have you ever walked down the street and passed someone who gave you a nice warm smile? It's such an easy thing to do, and it's free.
For today's act of kindness, give a smile to a random person. Find some time to go outside for a walk or go someplace with lots of people. When you're walking, smile at someone because it makes other people feel better and warm in the heart . Doing this act of kindness is very important and nice to do, and it does not take much time. 
~
Est ce tu as passé quelqu'un dans la rue qui t'as donné un sourire. C'est quelque chose simple à faire et c'est gratuit. 
Aujourd'hui pour ton acte de gentillesse, donne un sourire a quelqu'un. Trouve du temps pour aller pour une marche dehors ou dans le corridor. Quand tu es en train de marcher, donne un sourire. C'est simple et c'est facile a faire. Quand tu fais cet acte de gentillesse ça ne prend pas beaucoup de temps et ça peut changer la journée pour quelqu'un.